La Jolla Pools sees every backyard as an opportunity to build a luxurious oasis.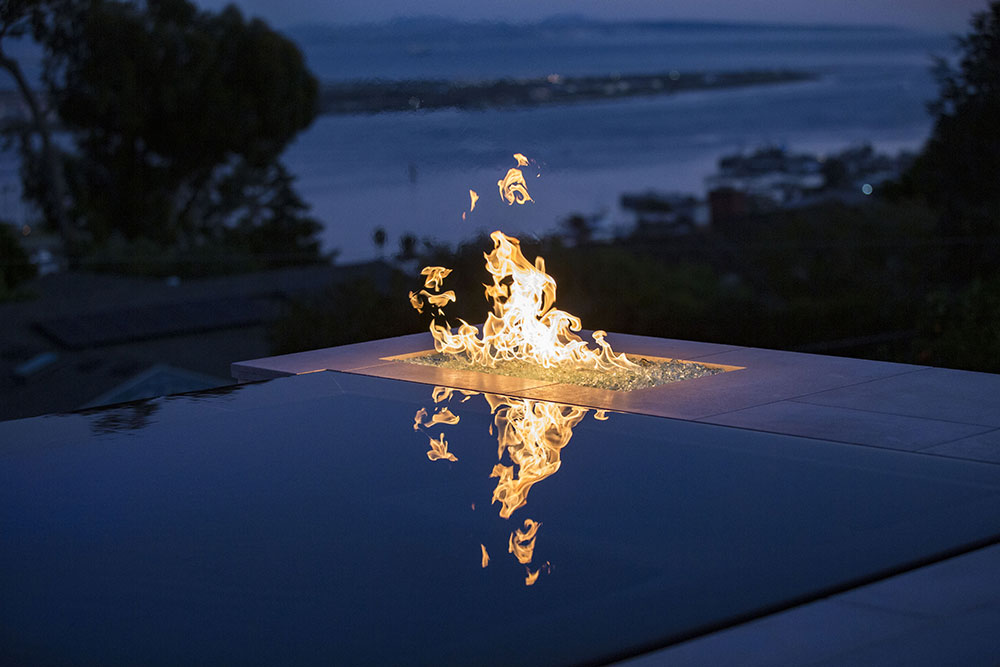 As a leading San Diego pool and spa builder, La Jolla Pools is the first right choice when choosing to invest in adding the finishing touches to your outdoor space. Tailored to the aesthetics of your property, at La Jolla Pools we aim to bring together the style of your home and its natural surroundings by creating a stunning focal point with your inground swimming pool. Combining innovative design and top of the line service, the finished product will provide a swimming pool perfectly suited for catering to the ultimate relaxation in a luxurious space. For over 25 years, La Jolla Pools has provided services to La Jolla, Del Mar, and the greater San Diego area, striving to be the exclusive San Diego pool builder.
Let's discuss your project!
We want to collaborate with you to bring to life the vision of your swimming pool dreams and create an eye-catching centerpiece for inspired Southern California living.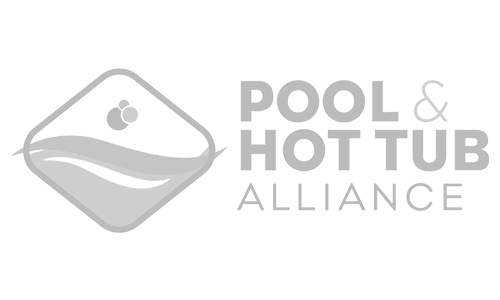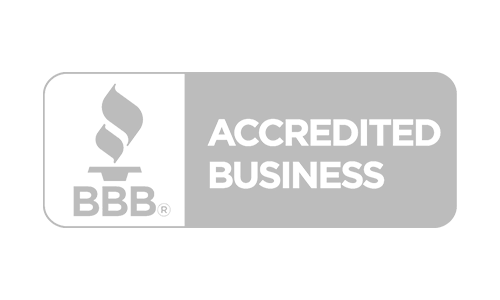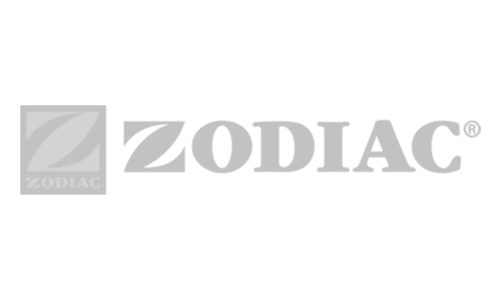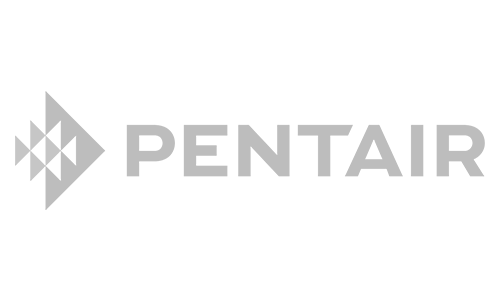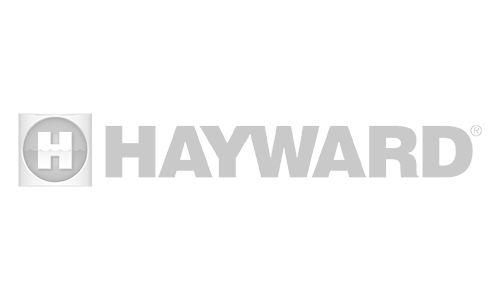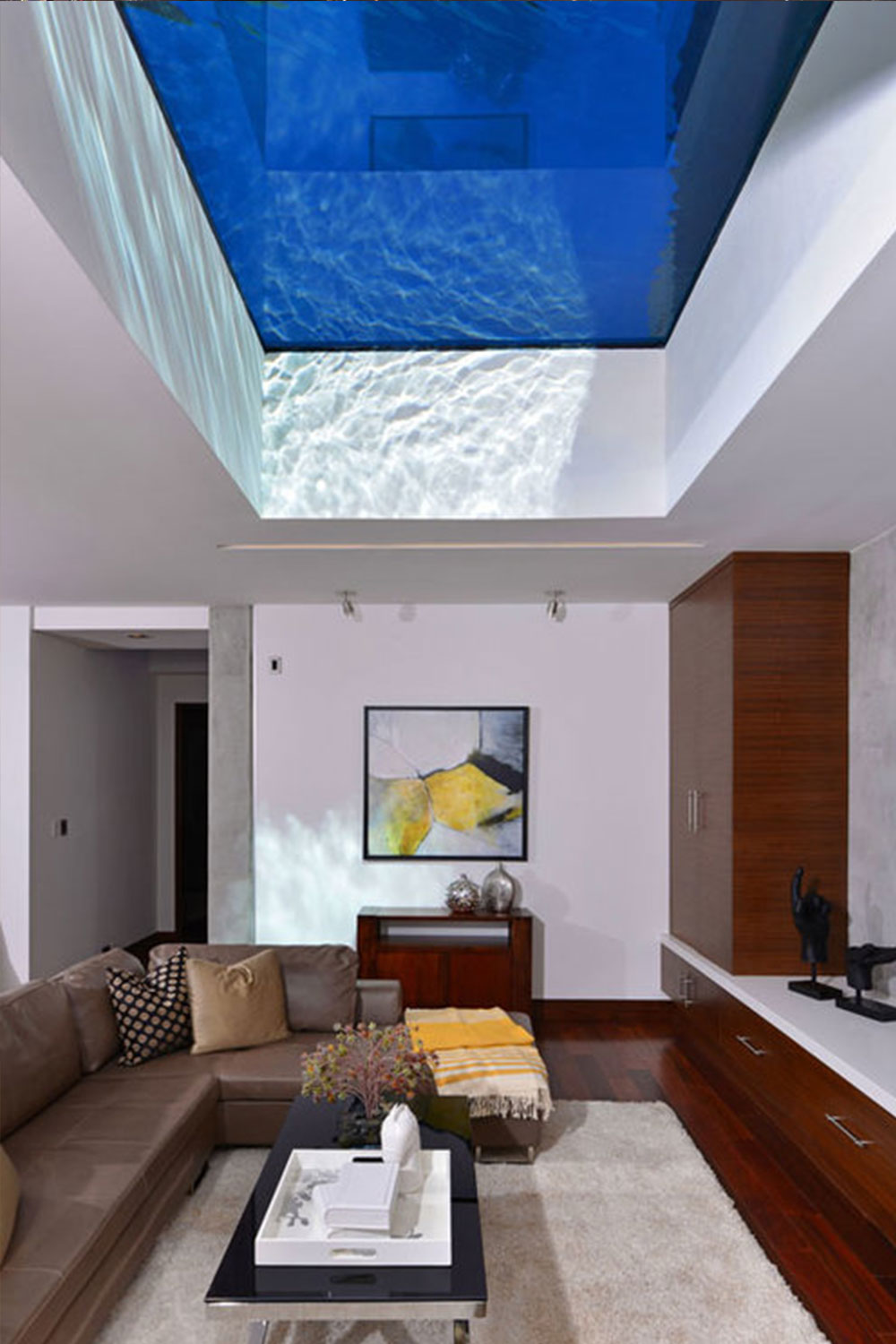 Luxury designs, expert craftsmanship, and superior products are why La Jolla Pools are the premier pool builders when creating the ultimate oasis.
Luxury Redefined
Specializing in building swimming pools that showcase dynamic views, our design specialists and expert site coordinators have the drive to create immersive waterscapes with inspired designs.
Superior Craftsmanship
With backgrounds in both swimming pools and architectural build-sites, our team is well-versed in the nature of new pool construction. Our experience minimizes delays and promotes a seamless approach to each stage of pool design and installation.
High-End Finishes
Using top-of-the-line materials, sourced from trusted manufacturers, each material selection complements the luxurious look with a vibrant contrast.
The La Jolla Pools Experience
Your project begins from the moment you inquire about a new pool design.
Professionally designed pools start with an assessment of your yard space, surroundings, and vision. In addition to taking into account changes in elevations and landscapes, we consider the style of your home as well. To create a pool as unique as you are, we'll work with you to select the right design, colors, and materials.
Site Planning
Dedicated to your project, your designer will work closely with you to create comprehensive renderings. Once finalized, your site plans will be imported to our Contract Specialist for proper documentation and permitting.
Material Selections
Providing high-end choices for your tile, coping, deck, and surface finishes, these details will turn your expertly laid-out swimming pool into a piece of art.
Pool Installation
Each stage of pool construction requires niche knowledge and efficient precision. Our site coordinator will be hands-on with your project crew to deliver up-to-date feedback and consistently manage quality control.
Final Walkthrough
On-site evaluation and site clean-up to ensure all contracted items are completed.
Post Construction
Upon request, concierge services may be provided to connect you with Certified Pool & Spa Operators. Understanding each homeowner requires a unique set of requests, we may review desired services discussed during your idea session.
Schedule a free idea session with our team today!
Let's start sketching out ideas to transform your backyard with a custom, luxurious, one-of-a-kind swimming pool. We are confident you will discover why we are the pool builder of choice.
Unmatched Quailty
La Jolla Pools only uses the best-sourced products from trusted manufacturers. Our finishes are unmatched. We mix art with functionality for something that you, your friends, and your family can enjoy for decades to come.
C53 – 1085073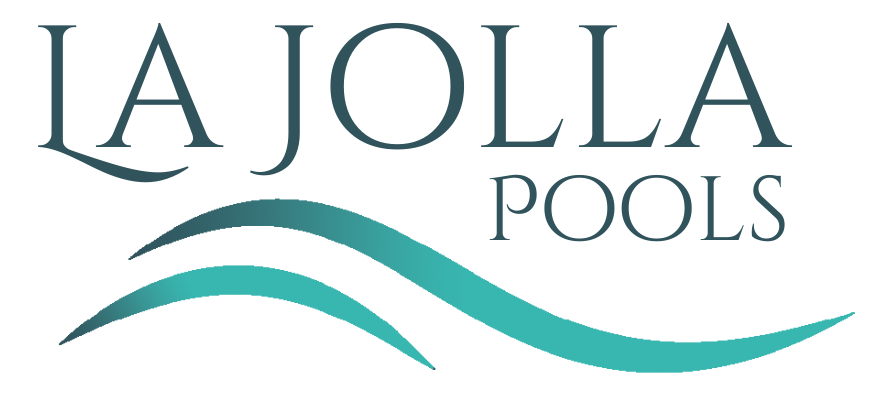 4250 Morena Blvd
Suite D,
San Diego, CA 92117