Whether it's creating a vanishing edge or a Tuscany-inspired retreat, La Jolla Pools can design and build it.
In addition to the vast array of luxury residential pools La Jolla Pools has built, we also have applied our excellence in design and construction standards to many commercial pools.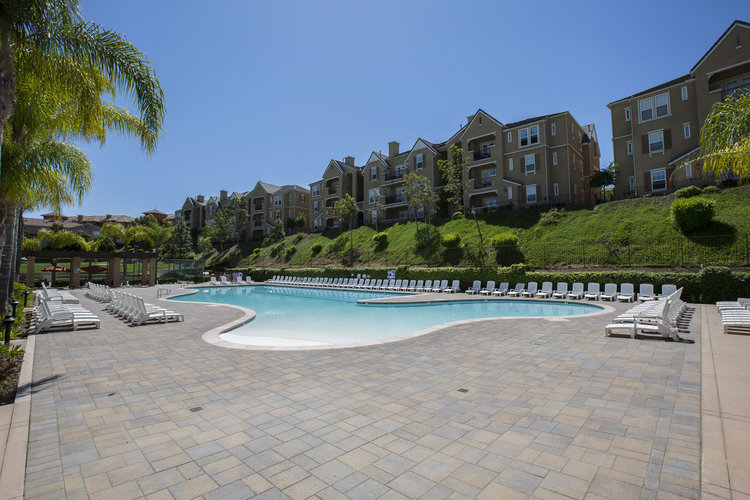 Through our experience designing and building inground swimming pools in the San Diego area, we have developed a passionate drive to successfully tackle the variances that come with the commercial pool construction environment. At La Jolla Pools we have equipped our team with personnel who exhibit an elite style of customer service and expansive skillsets. That's why we always bring, not only a creative flair but true professional discipline to each pool we build.
Let's discuss your project!
We want to collaborate with you to bring to life the vision of your swimming pool dreams and create an eye-catching centerpiece for inspired Southern California living.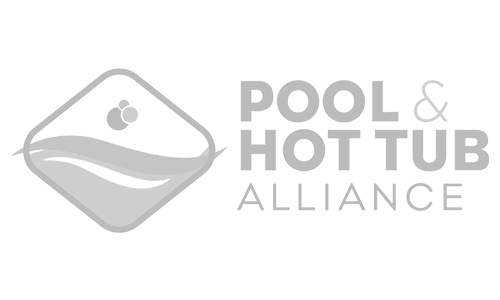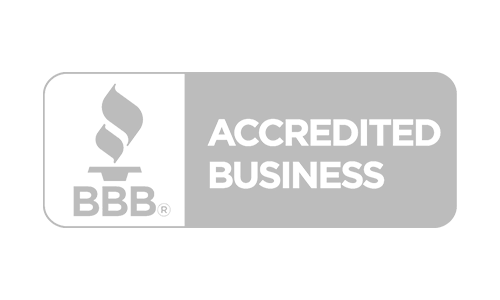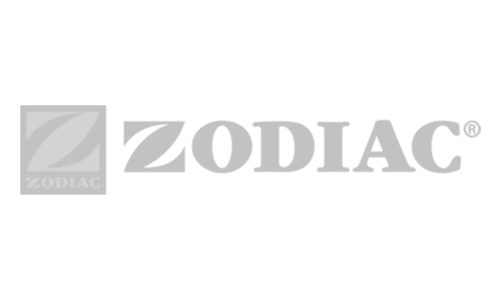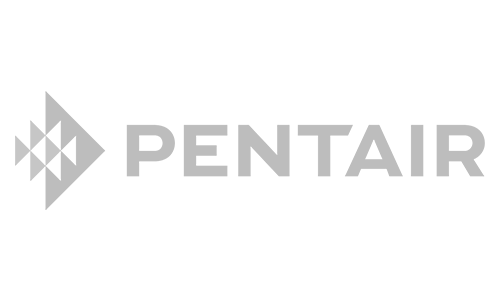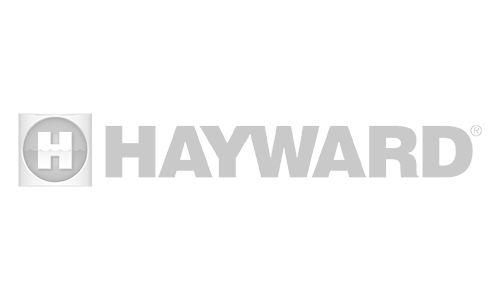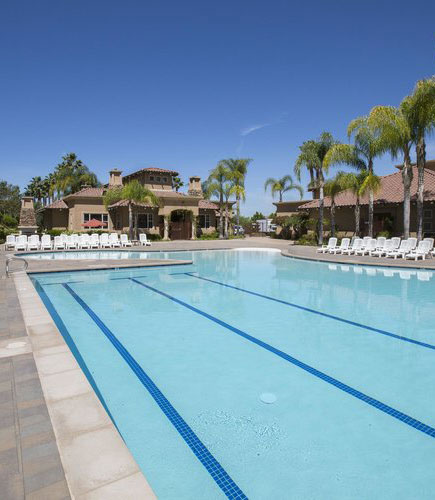 Using innovative techniques and our deep experience, we'll identify ways to increase efficiencies, adhere to budgets and accelerate builds.
We currently have some of our most exciting pools under construction and excel in managing even the most challenging designs and build-sites. Offering both new construction and remodeling for commercial swimming pools, La Jolla Pools brings an elevated approach to all commercial projects, displaying expansive views with show-stopping waterscape designs. Our mission is to provide homeowners, property managers, and municipalities with the capabilities to dream big and turn those swimming pool dreams into a reality. Staying current on all codes and regulations to ensure each commercial pool in San Diego Is strategically phased, we look forward to hearing your ideas, no matter how big or small!
With a Southern California backdrop, this featured pool brings a WOW factor!
Stepping out into the breezy night air, surrounded by coastal landscape and the ambiance of soft lights, this custom rectangular swimming pool draws you in to enjoy a night of laid back gathering and relaxation. With the casual elegance of a spa resort or San Diego vacation home, this luxury swimming pool is an inspired addition to consider for both commercial and residential properties. The pool features an integrated heated spa, wrapped in glass tiles, highlighting our trademark perimeter overflow. The sky blue water offers a vibrant contrast to the lush green landscape and the deep hues of the spa tiles. Drawing your attention to the cool tones of the coping and deck space, these details provide the framework to show off this San Diego swimming pool with its sultry vibes. Keeping in mind the layered depths of the property, the raised wall and elevated deck spaces provide structural integrity while creating this Southern California pool with a cohesive design, seamlessly flowing with its surroundings.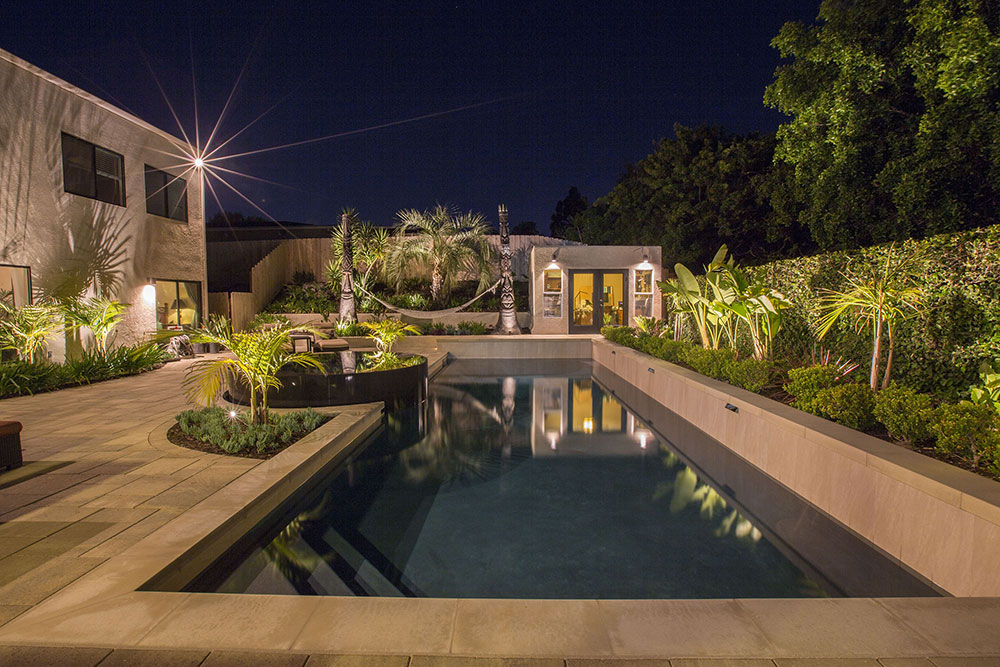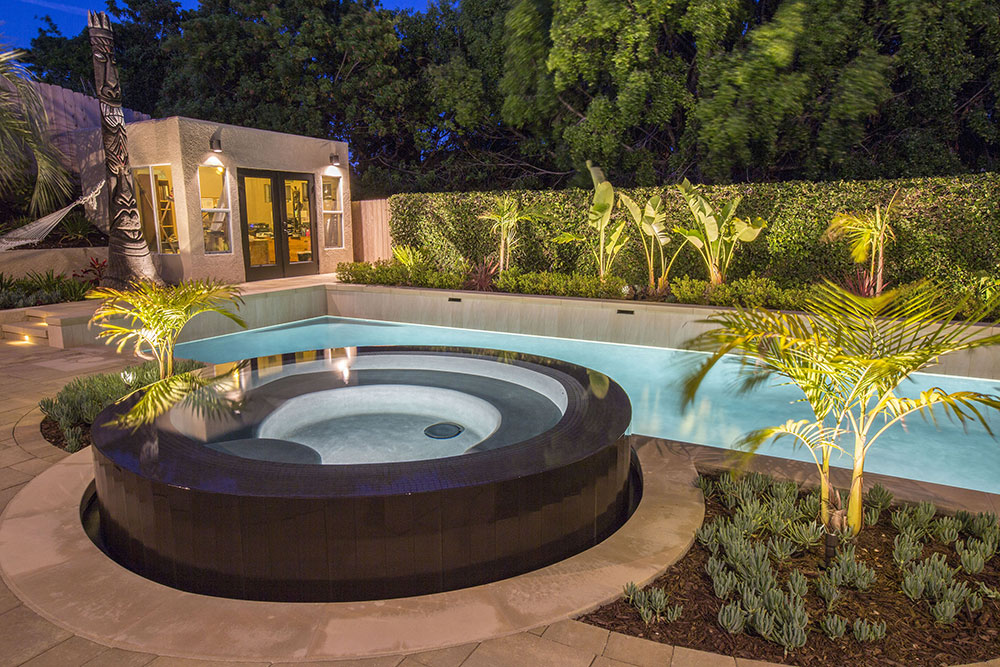 Schedule a free idea session with our team today!
Let's start sketching out ideas to transform your backyard with a custom, luxurious, one-of-a-kind swimming pool. We are confident you will discover why we are the pool builder of choice.
Unmatched Quailty
La Jolla Pools only uses the best-sourced products from trusted manufacturers. Our finishes are unmatched. We mix art with functionality for something that you, your friends, and your family can enjoy for decades to come.
C53 – 1085073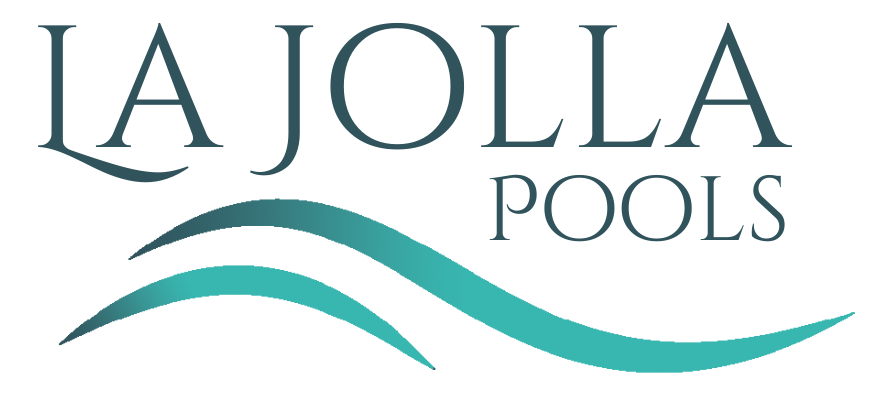 4250 Morena Blvd
Suite D,
San Diego, CA 92117