For over 25 years, La Jolla Pools has strived to be the exclusive San Diego luxury pool builder.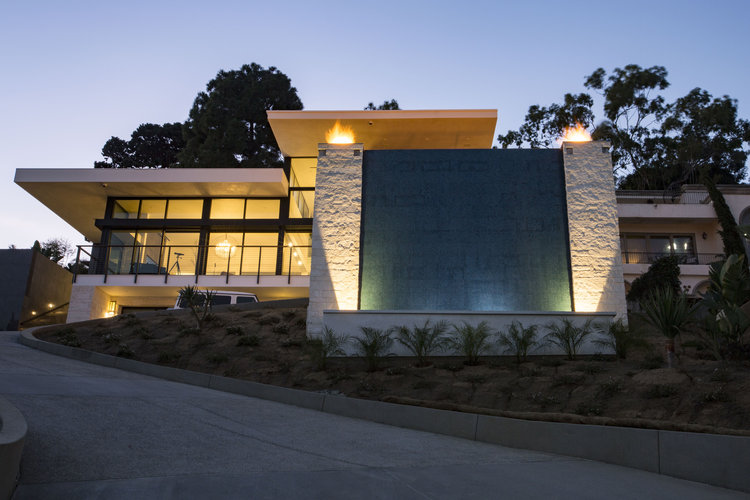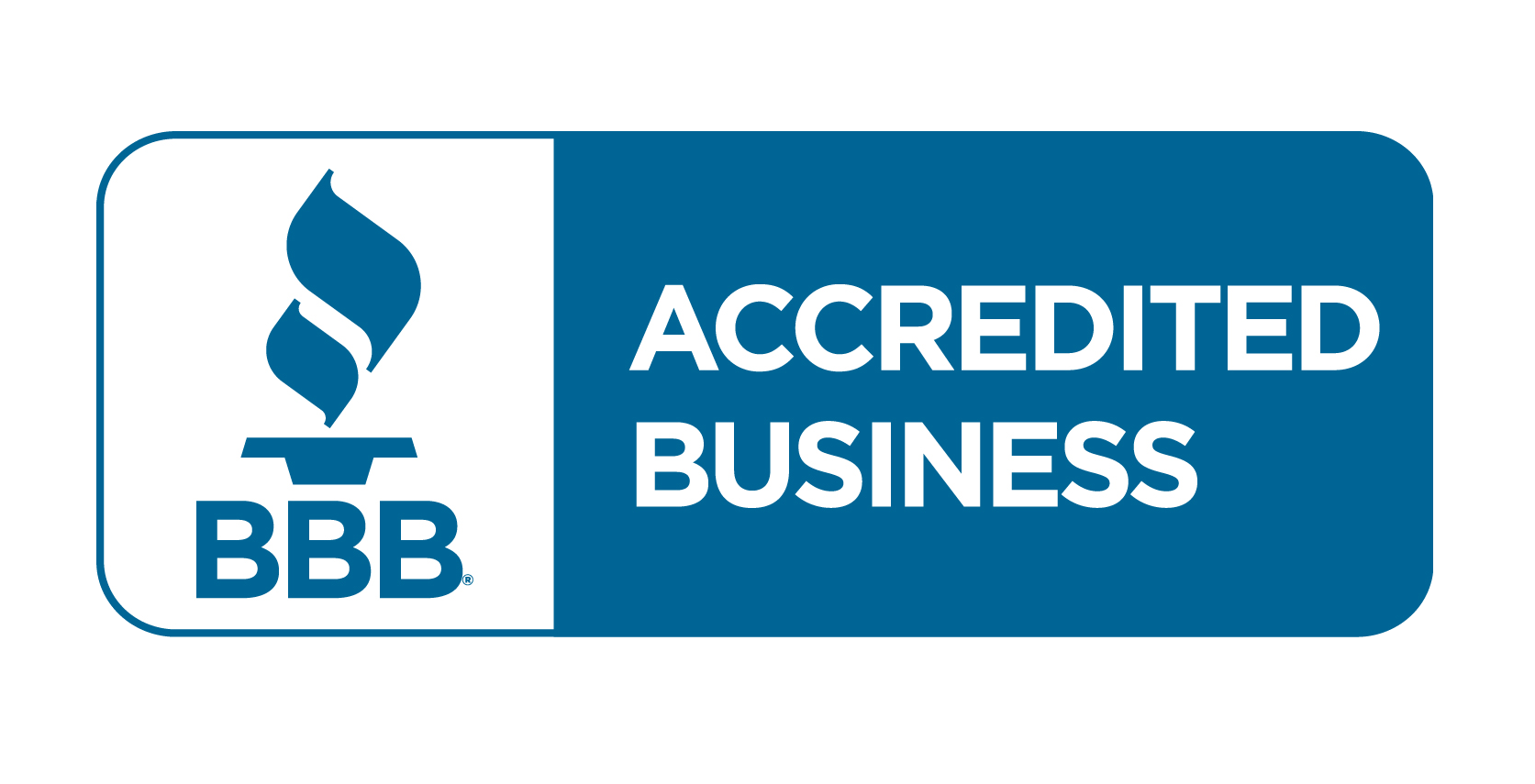 La Jolla Pools has deep roots in the San Diego area, originally owned and operated by Bart Jacobs, a San Diego native. He purchased the company in 2005 and has led our team in exponential growth, now leading the industry as one of the premier pool builders in San Diego County. In 2021, Matt Deal purchased the company, combining skillsets with Bart, to continue growing La Jolla Pools with an expansive knowledge base and a keen eye for custom pool design. Our team is dedicated to achieving the big dreams of our customers and will rise to any challenge presented. We thrive on the demands of undertaking a myriad of design options and specialize in zero edge, negative edge, and perimeter overflow pools. Welcome to the La Jolla family!
Make sure to browse our page to learn more about what La Jolla Pools has to offer.
Let's discuss your project!
We want to collaborate with you to bring to life the vision of your swimming pool dreams and create an eye-catching centerpiece for inspired Southern California living.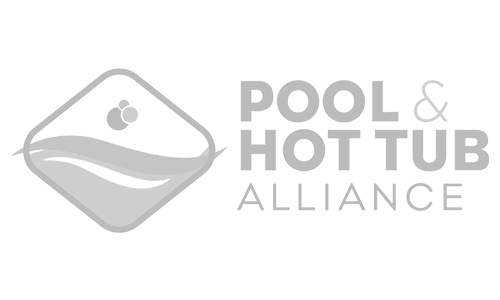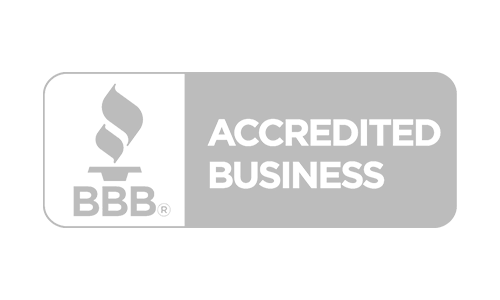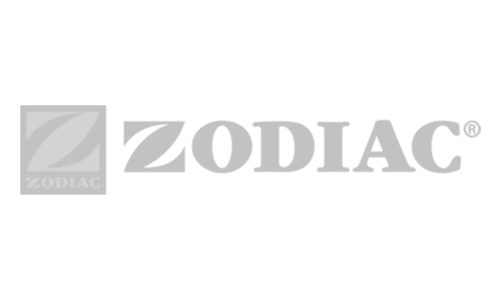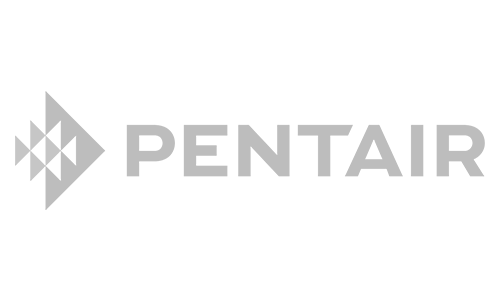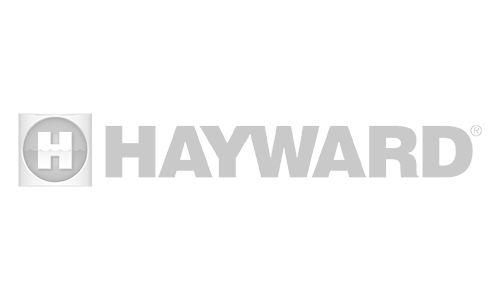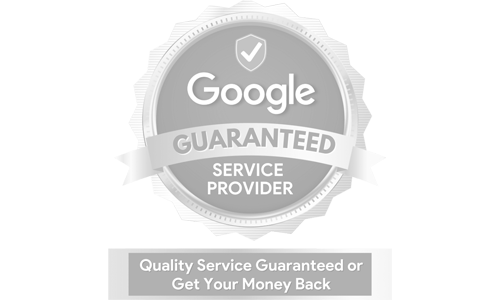 Our Team
The management team of La Jolla Pools has a combined total of over 100 years of spa, pool, and homebuilding experience. You could not be in better hands.
Owner and CEO- Matt Deal
Matt purchased La Jolla Pools in 2021 after forty years of building both production and custom homes.  After building homes for so many years, Matt was looking to focus on the art and creativeness of custom pool design and construction.  Matt's mastery of construction processes and broad-based construction experience has brought a level of experience and discipline to La Jolla Pools that assures every job will be well-managed, and built right and that every customer will be treated like the only customer.
Director of Sales- Bart Jacobs
With over 30 years of hands-on pool construction experience, Bart has been personally responsible for some of the most striking and challenging pools built in areas such as La Jolla, Rancho Santa, and throughout San Diego.  Bart's deep knowledge of pool design and construction is matched by very few in the industry.  With his steady hand on every estimate, we are confident that we will get it right for every client, every time.
Director of Construction- George Medlin
George began his career in pool and spa construction at the age of 17 and now finds himself, some 30 years later, responsible for the execution of all of La Jolla Pool's projects.  George is not only a master of the build process, but he is responsible for much of our systems designs as well as quality control.  George has literally seen it all.
Schedule a free idea session with our team today!
Let's start sketching out ideas to transform your backyard with a custom, luxurious, one-of-a-kind swimming pool. We are confident you will discover why we are the pool builder of choice.
Unmatched Quailty
La Jolla Pools only uses the best-sourced products from trusted manufacturers. Our finishes are unmatched. We mix art with functionality for something that you, your friends, and your family can enjoy for decades to come.
C53 – 1085073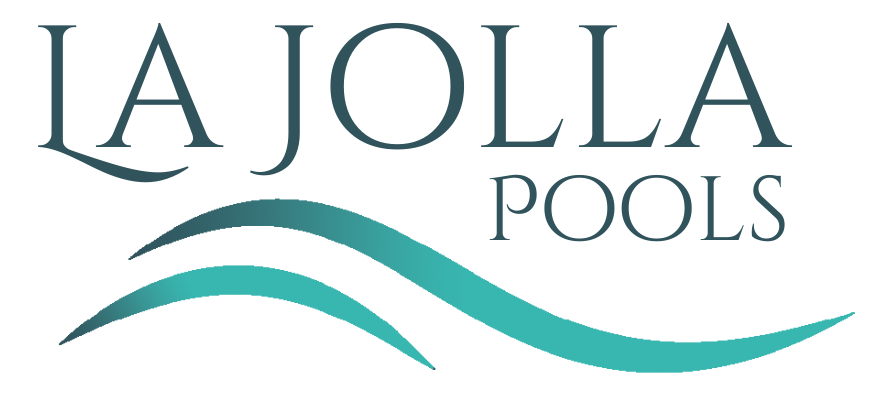 4250 Morena Blvd
Suite D,
San Diego, CA 92117