Luxury Redefined
We build extraordinary custom pools that are the envy of the industry and the delight of our clients.
Luxury Swimming Pools To Fit Your California Lifestyle
La Jolla Pools is a leading pool & spa builder in La Jolla, Del Mar, and greater San Diego. For over 25 years, we have been building our customers' dream luxury pools, creating personal paradises for people at every stage of their lives. When it comes to creating a dream luxurious outdoor living space, La Jolla Pools leads the way with the cleanest, most elegant pool design solutions tailored to your taste.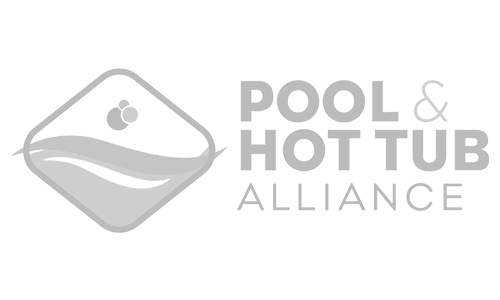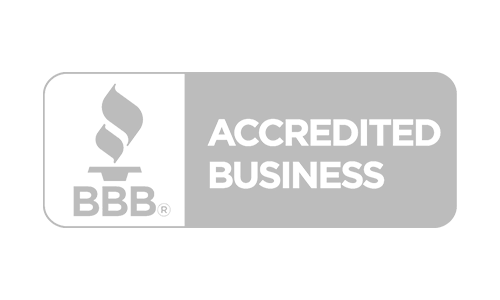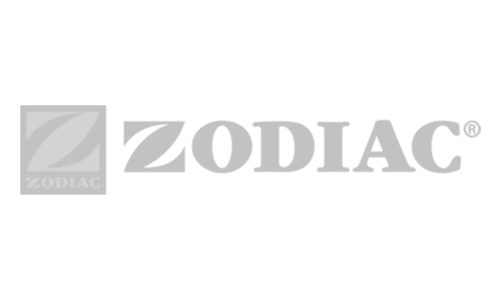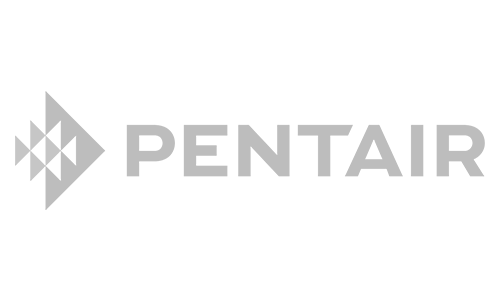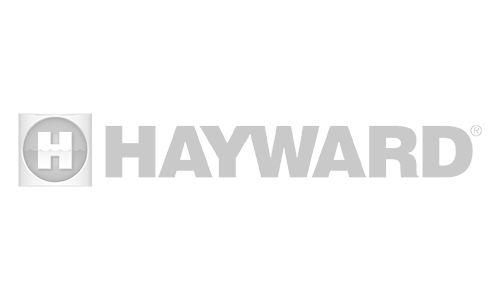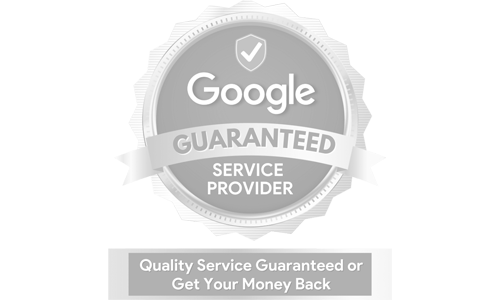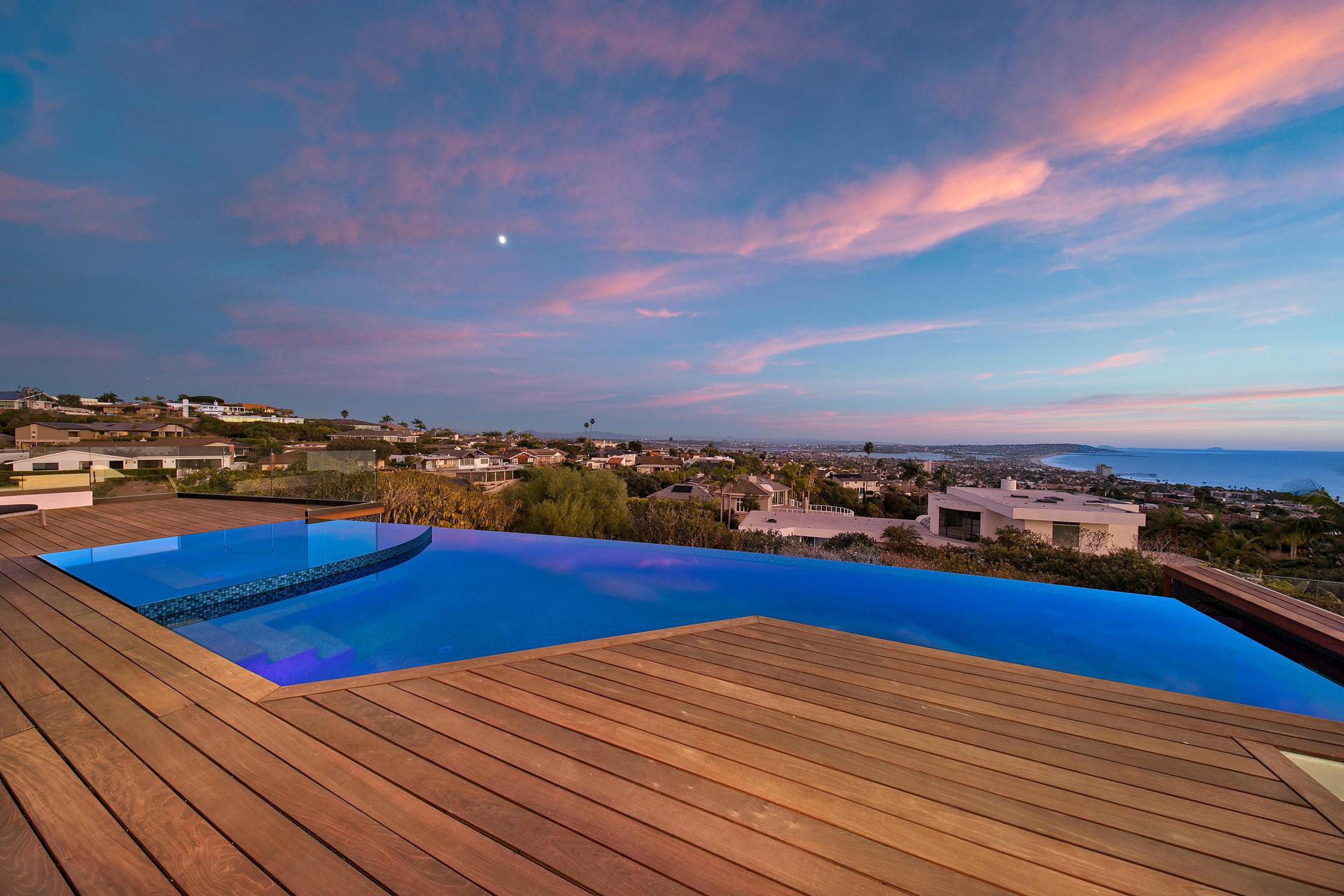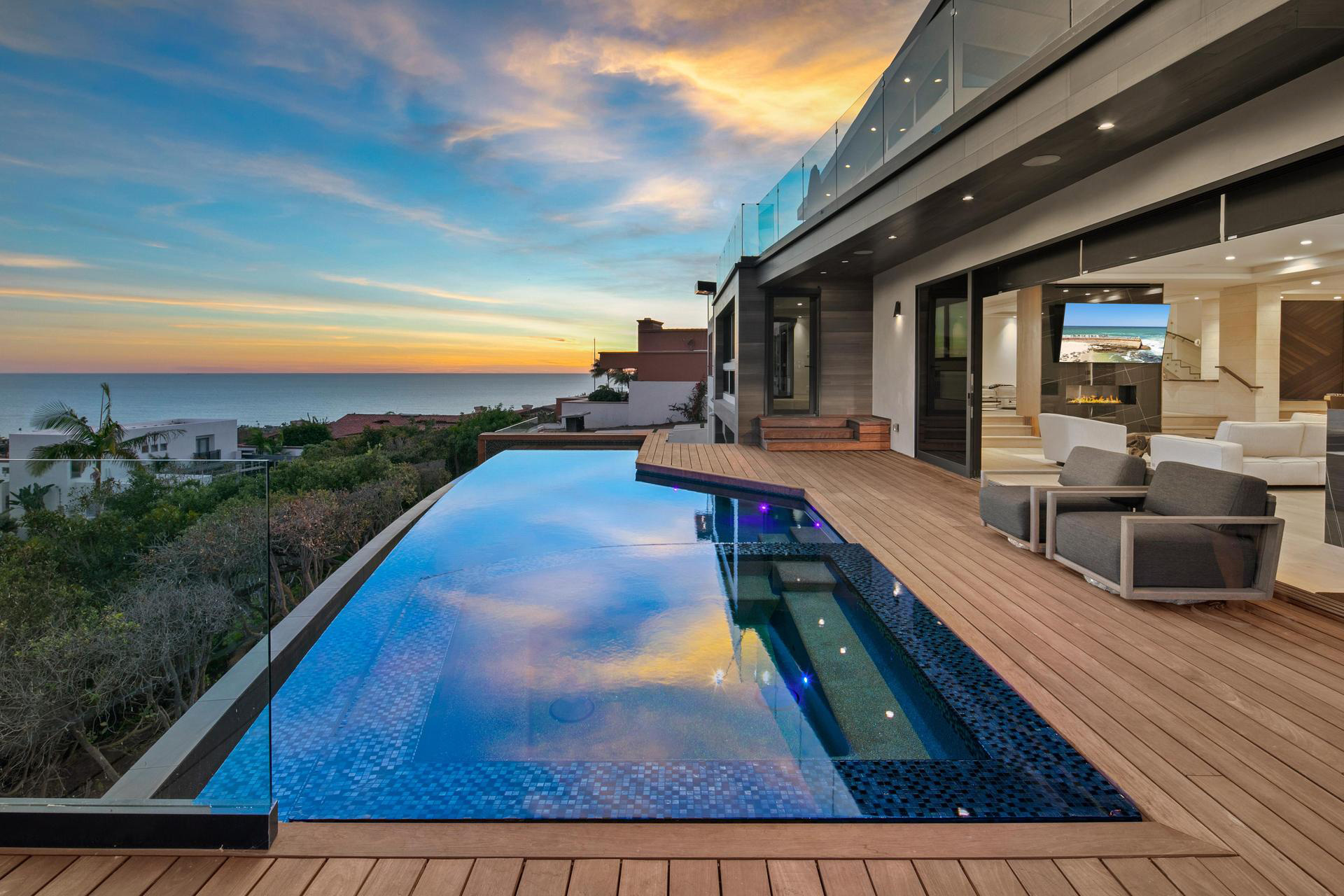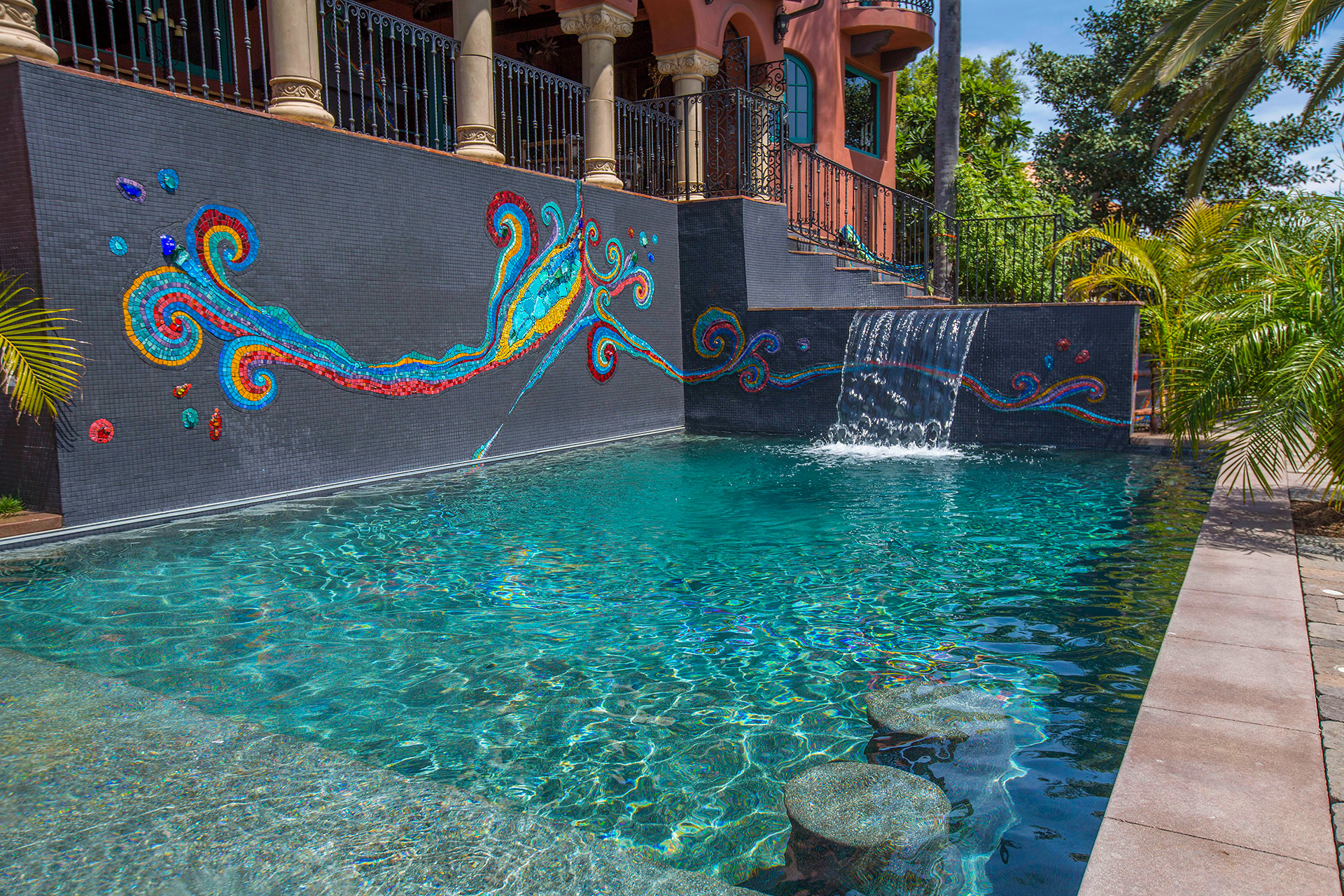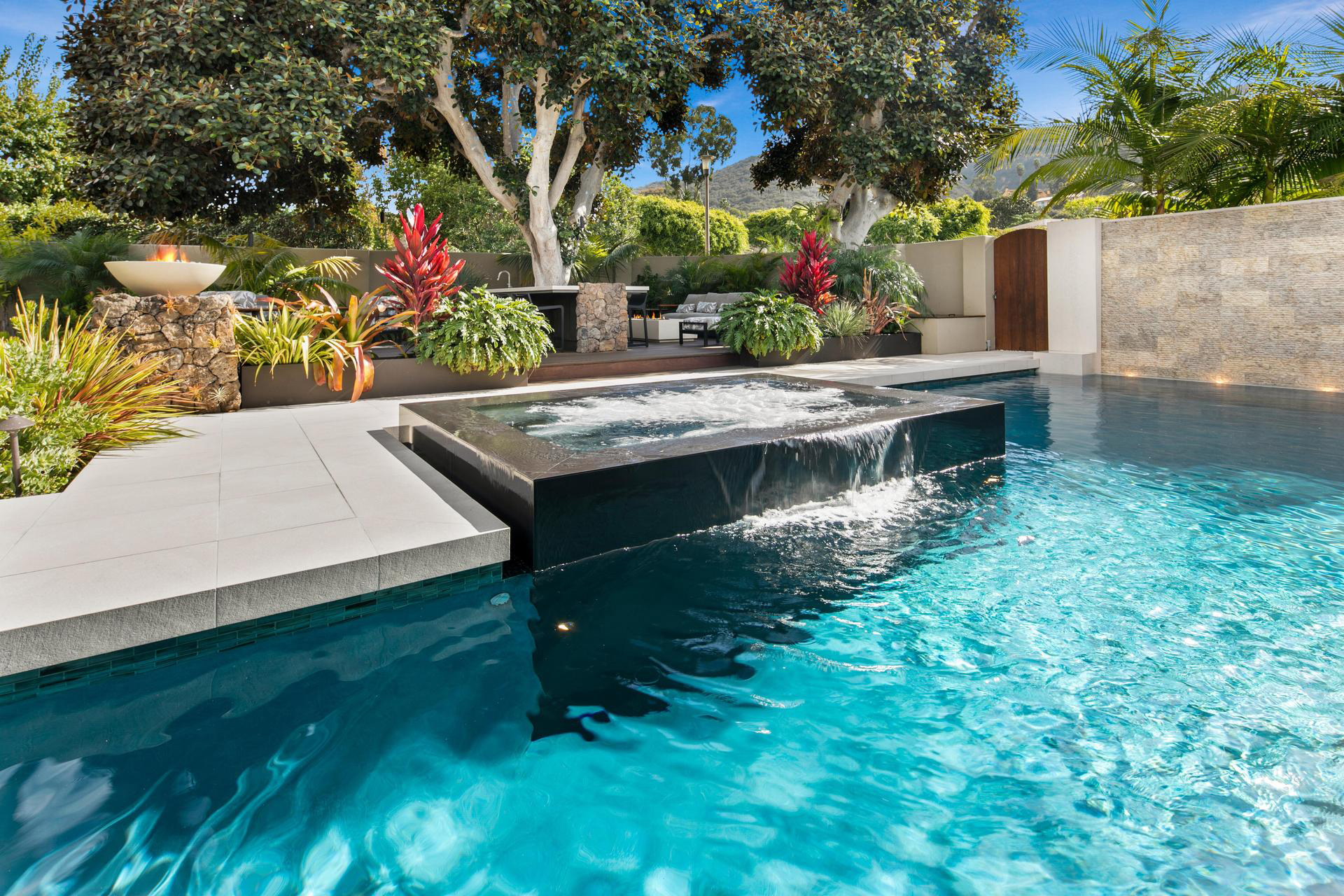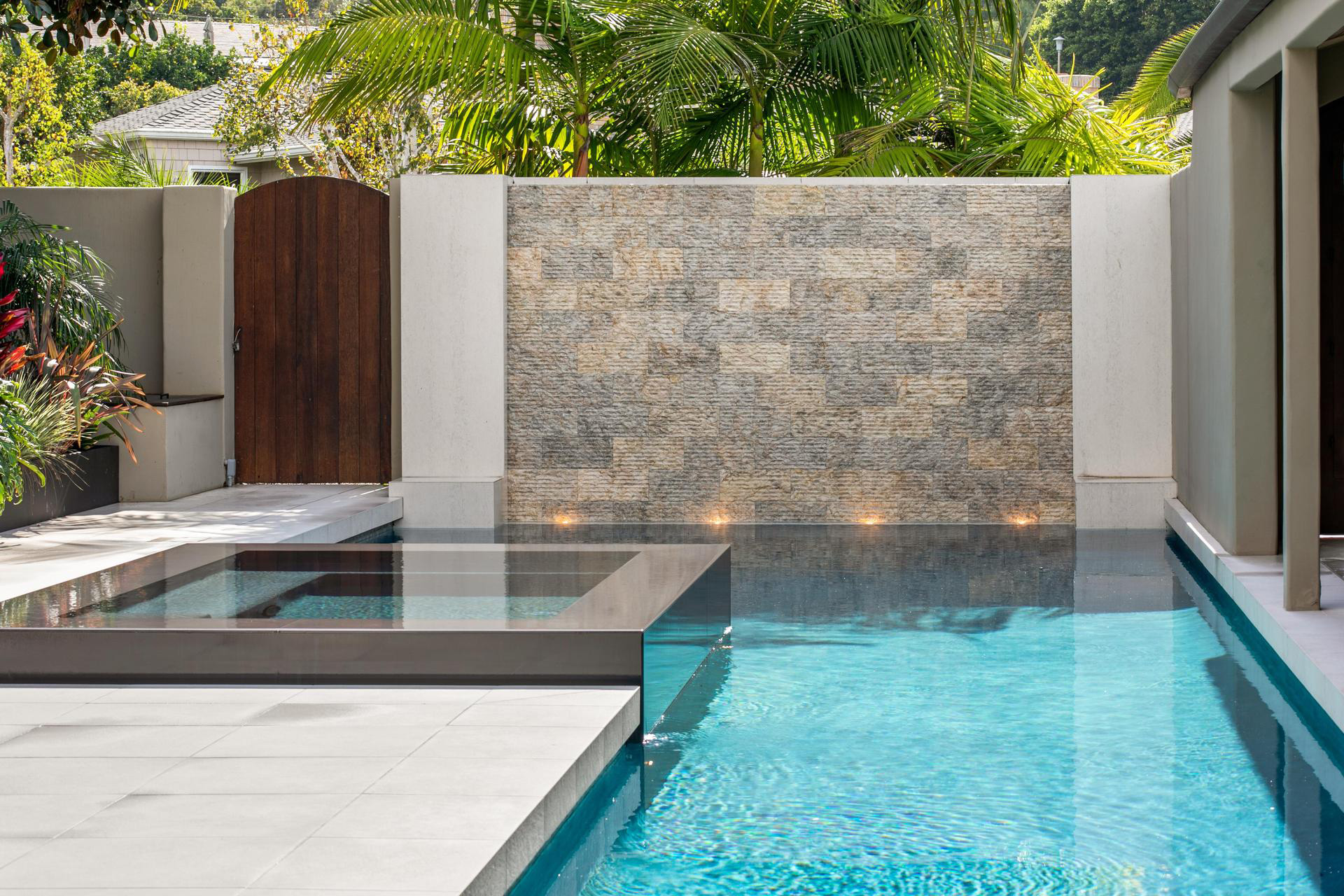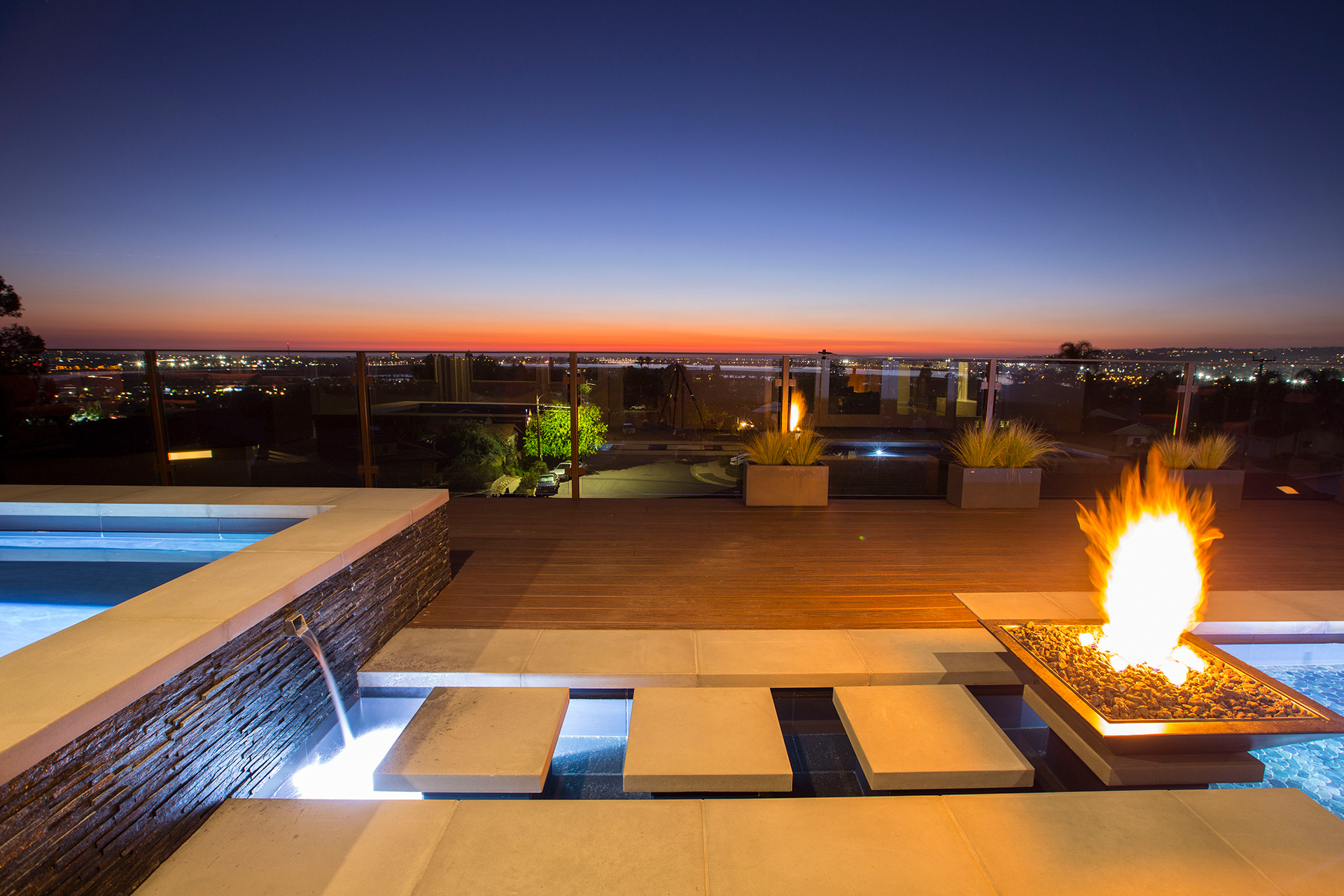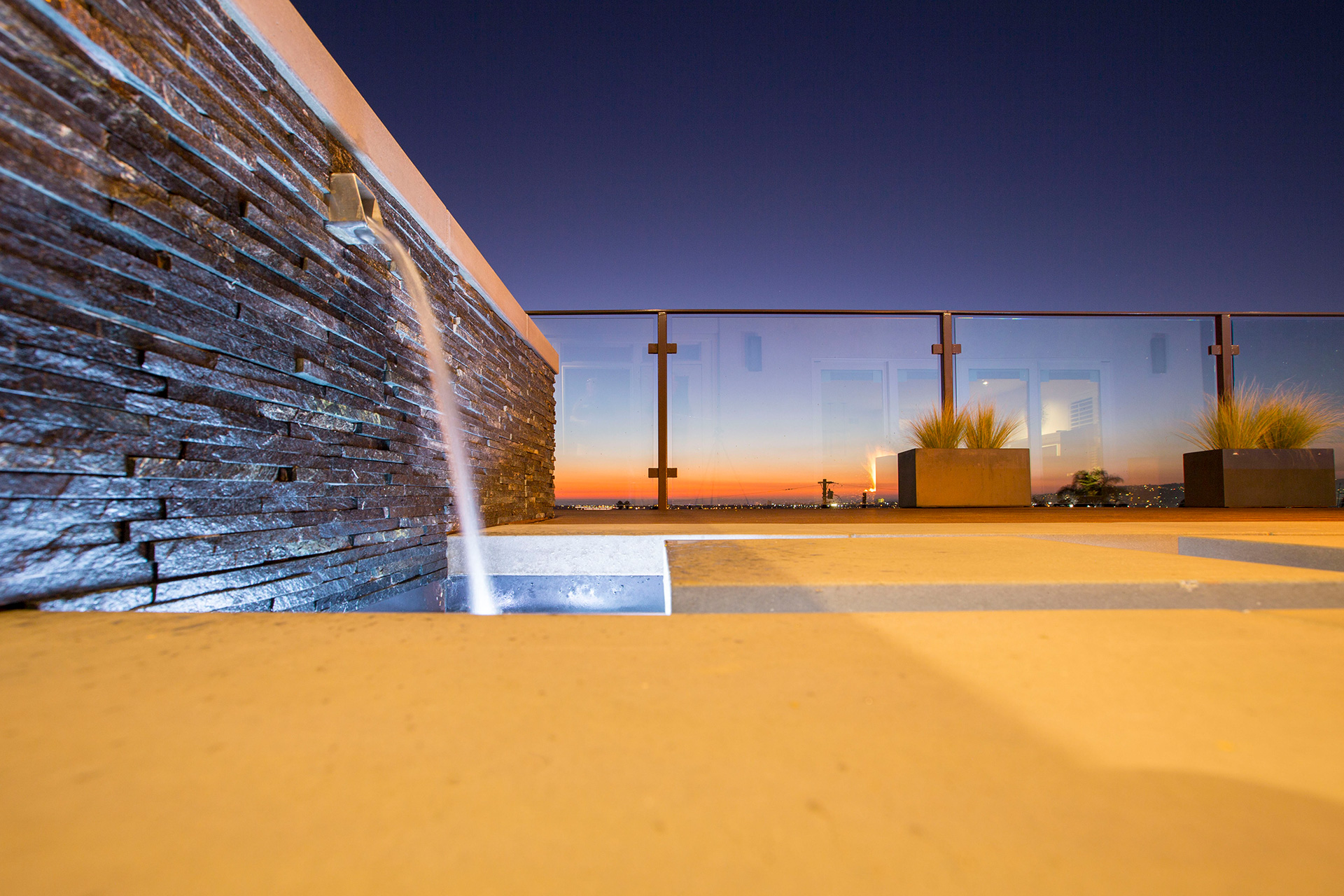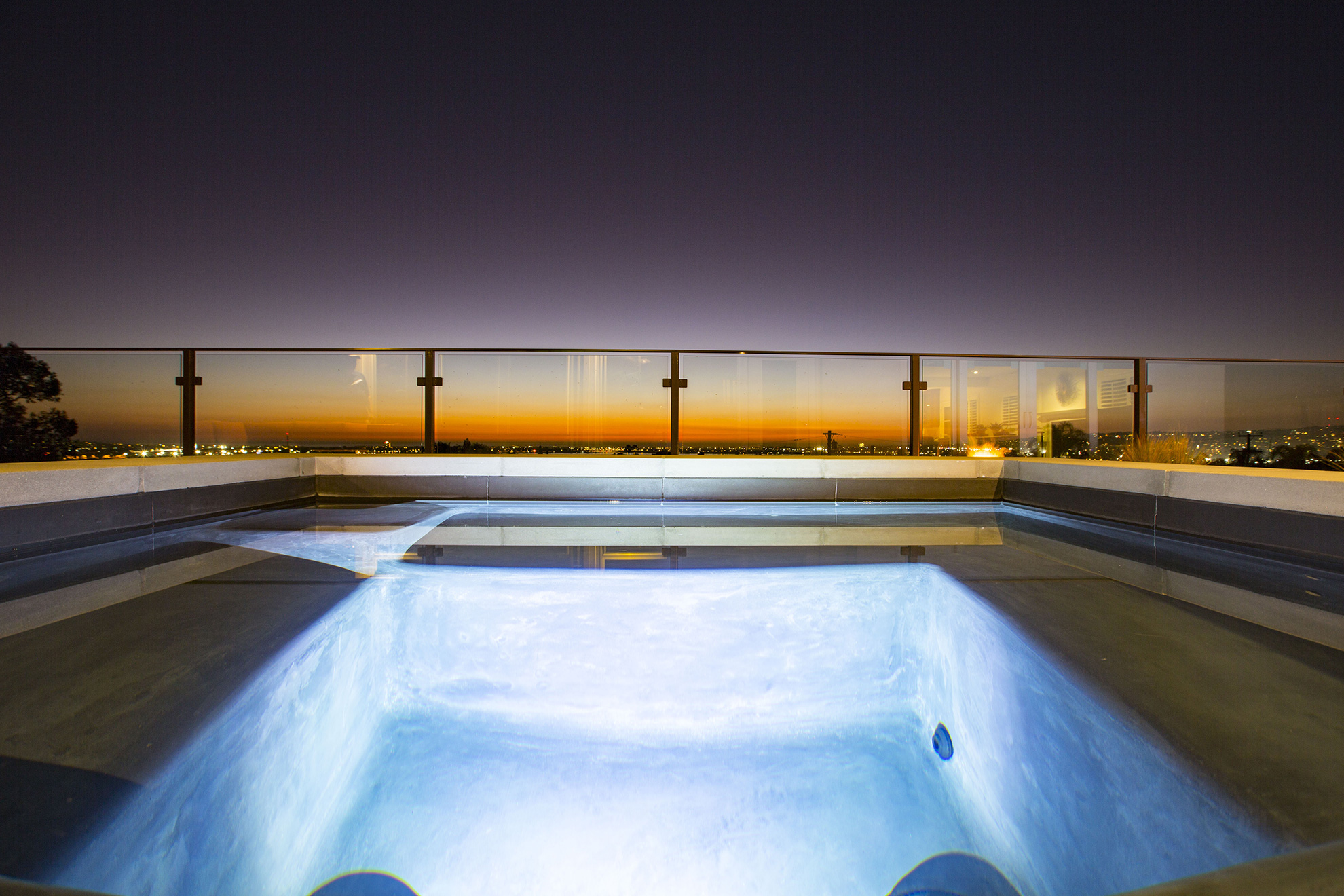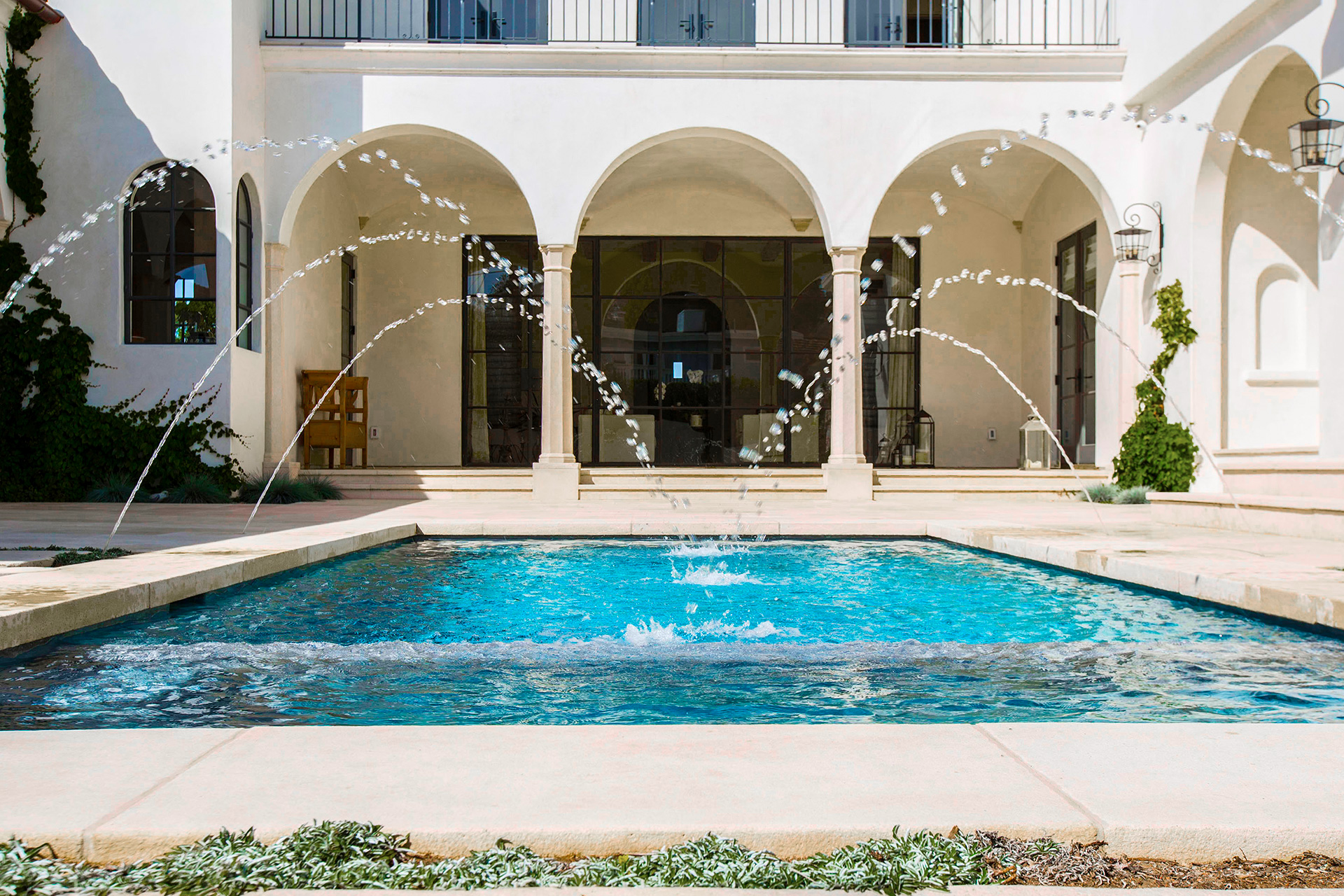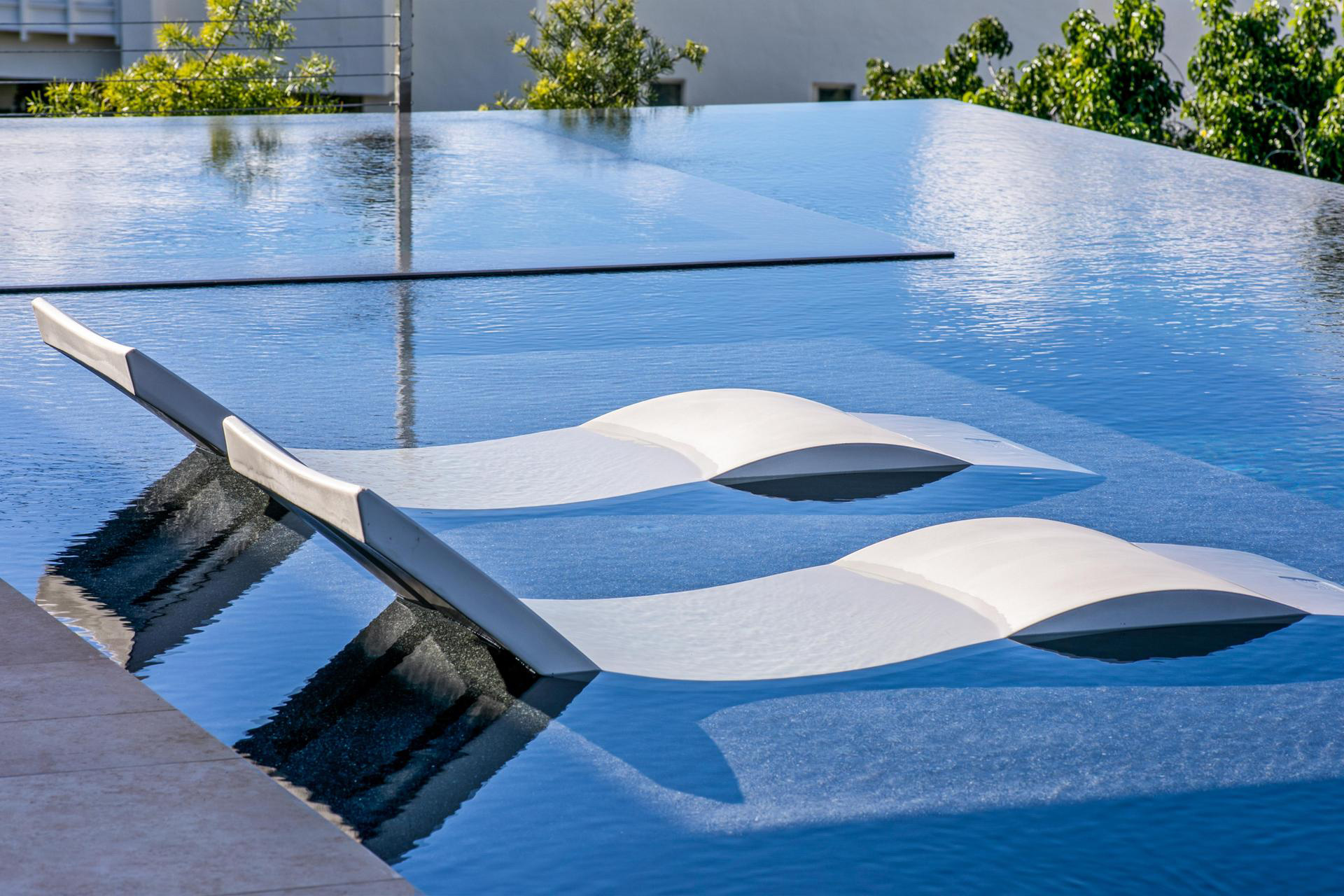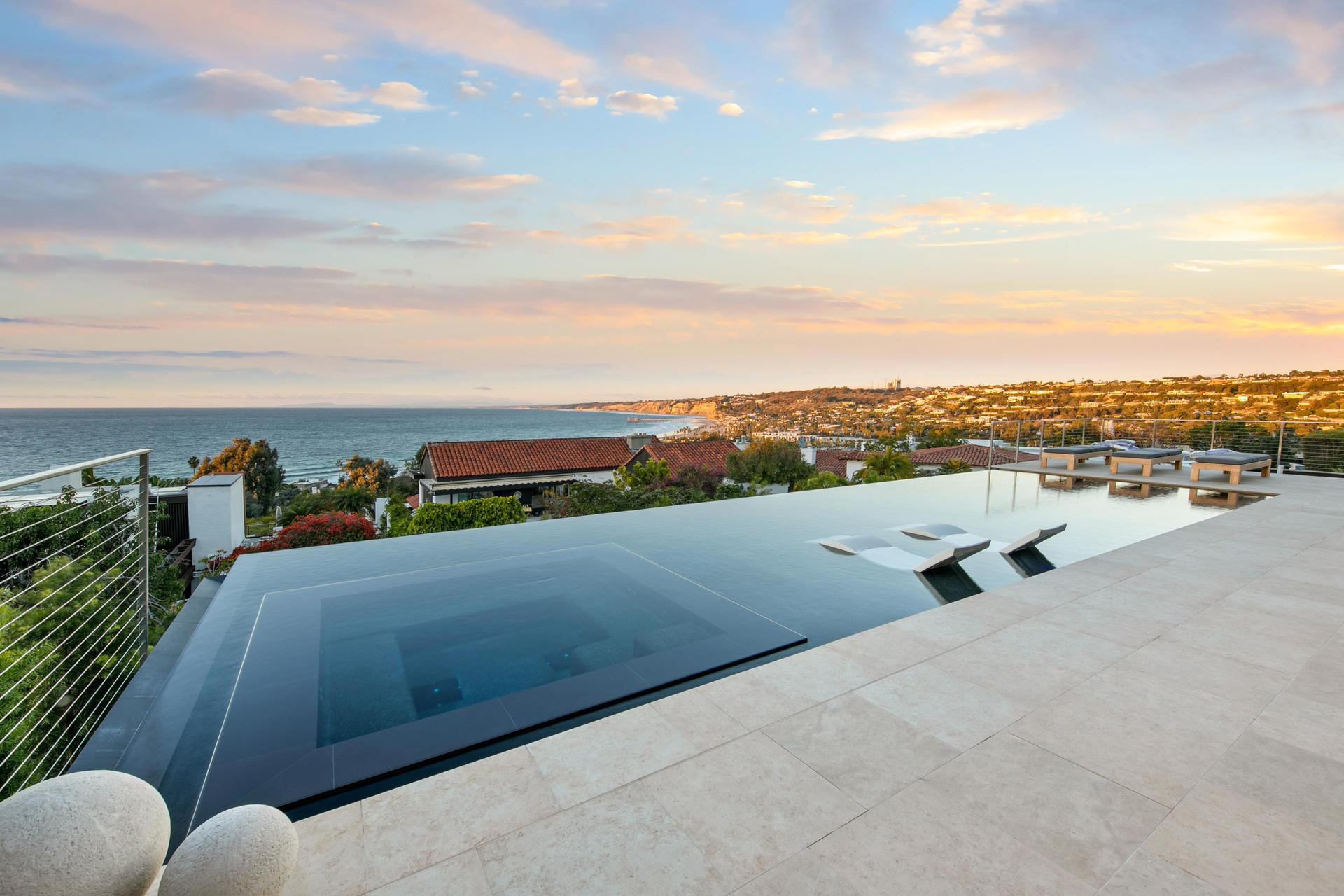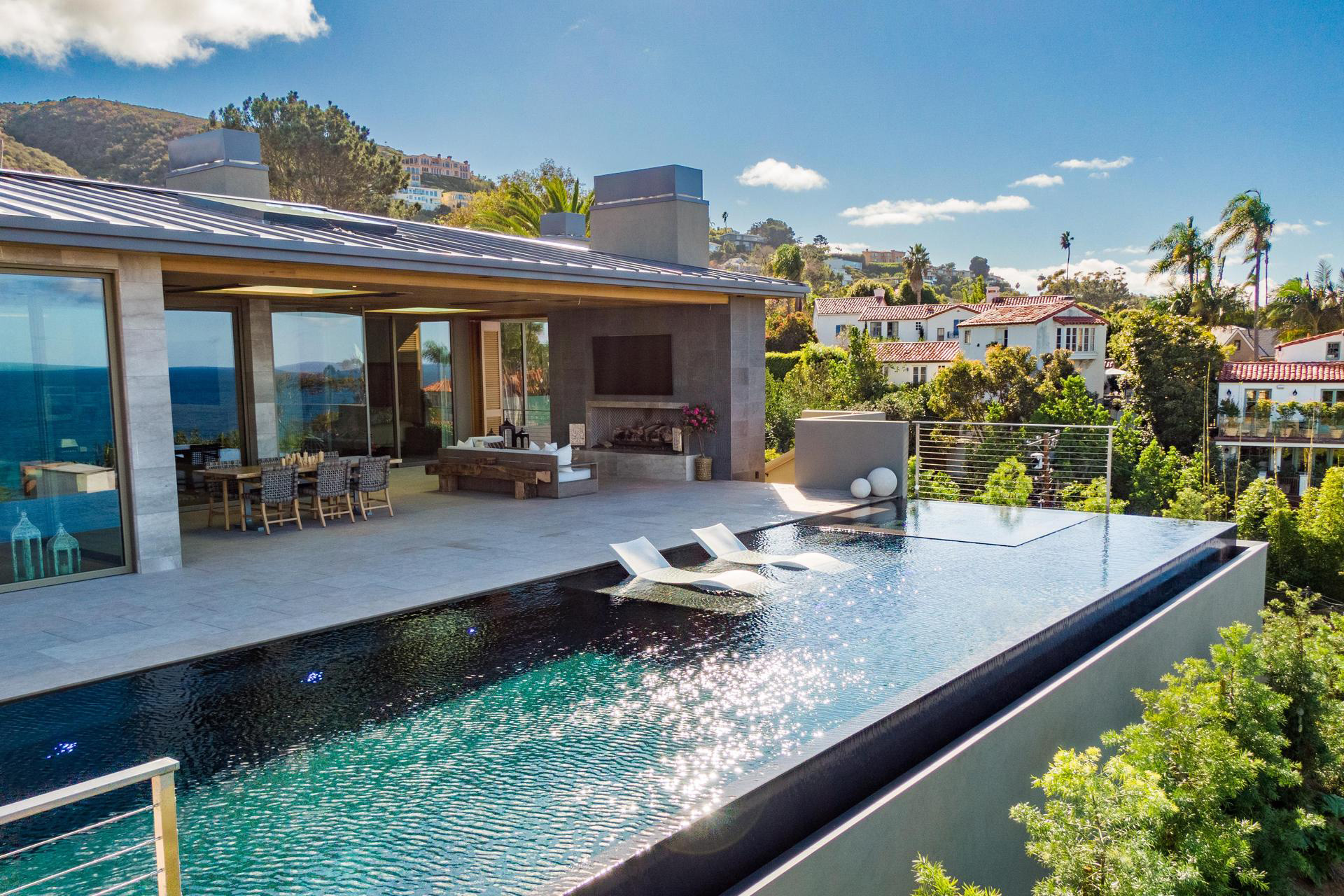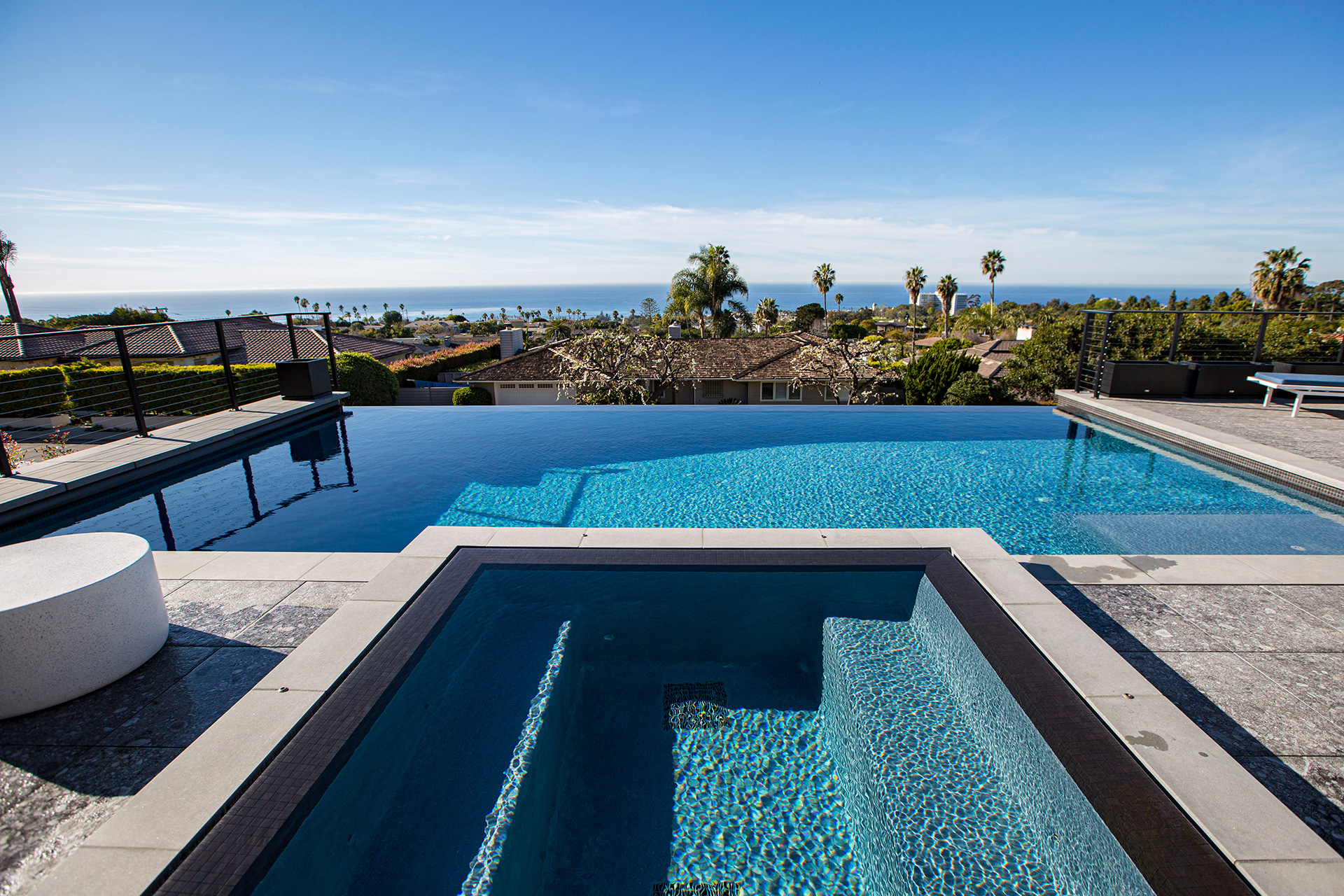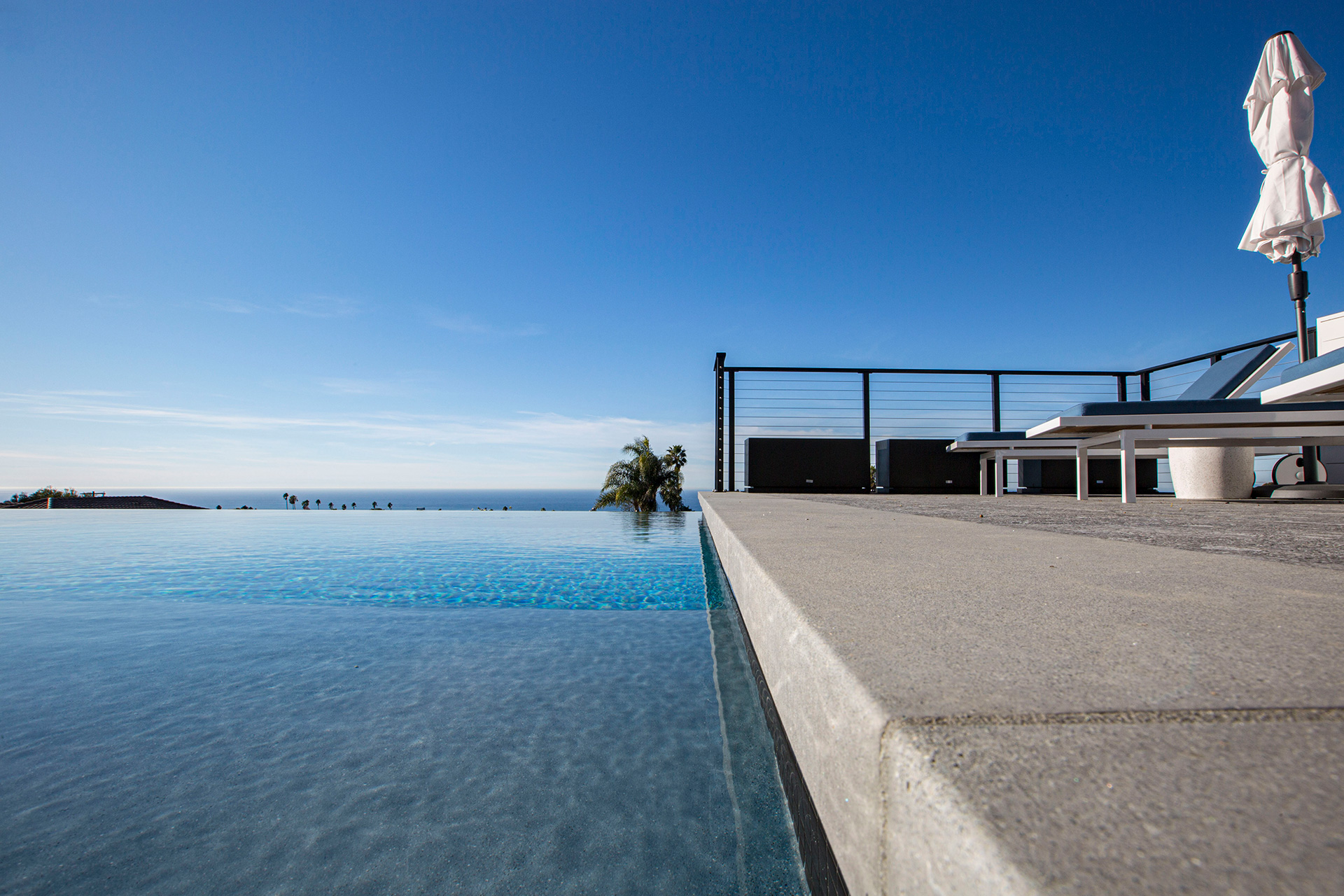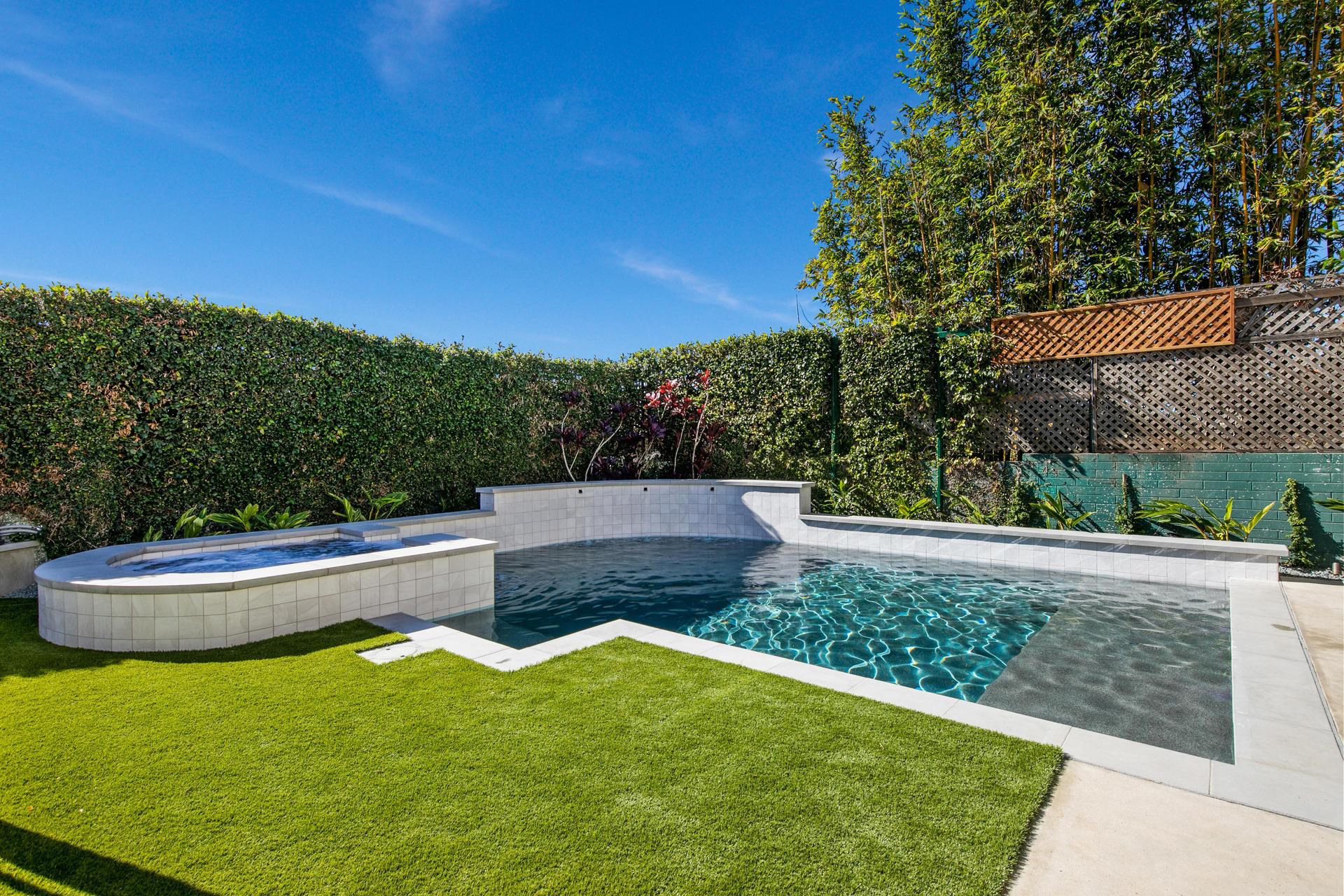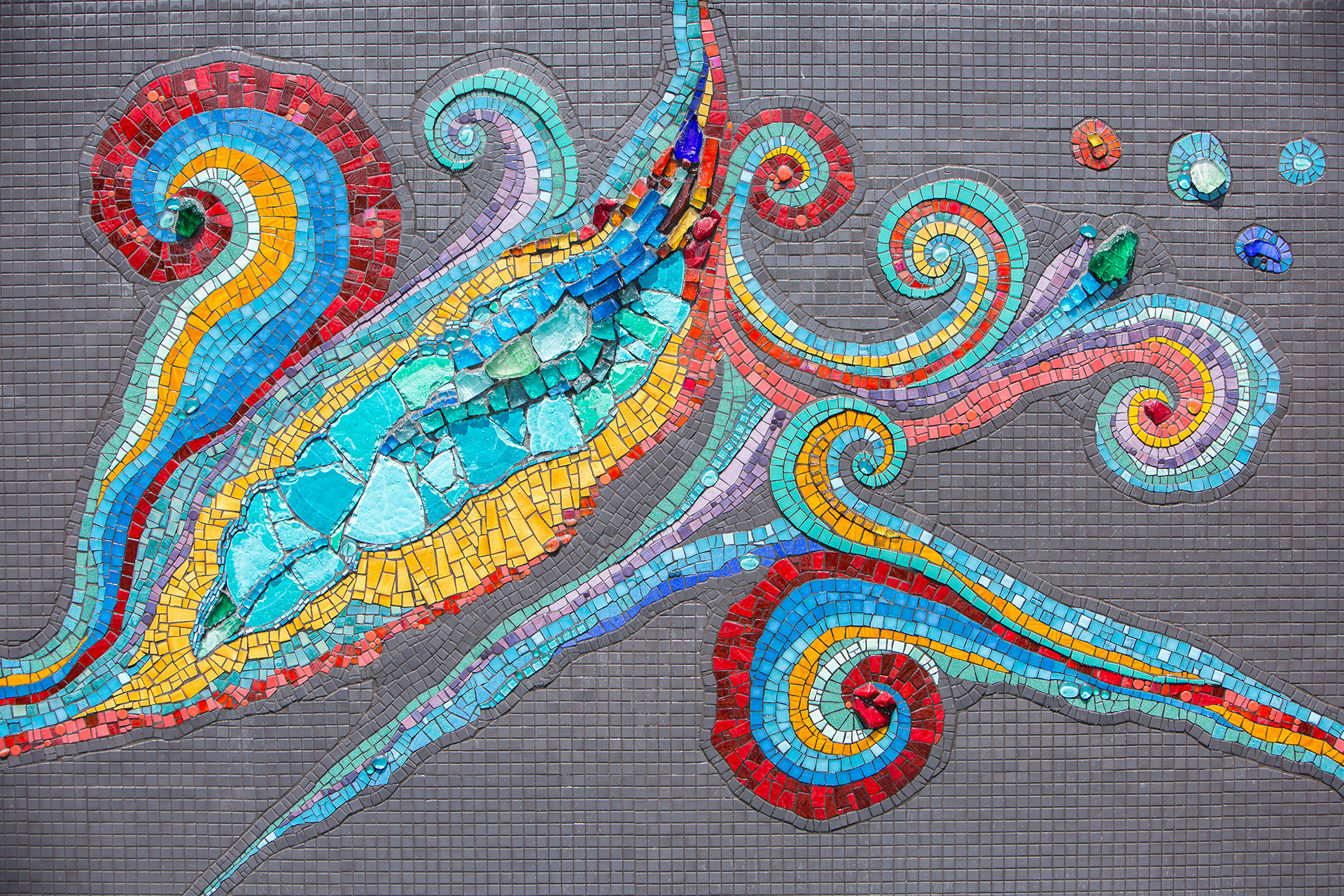 Schedule a free idea session with our team today!
Let's start sketching out ideas to transform your backyard with a custom, luxurious, one-of-a-kind swimming pool. We are confident you will discover why we are the pool builder of choice.
La Jolla Pools, A Cut Above The Rest
Bringing a creative touch to every project, La Jolla Pools strives to design and build pools that reflect the personality of each and every customer. Whether you own a family home, a large resort, or need your current swimming pool renovated, we take on projects of all sizes and complexities.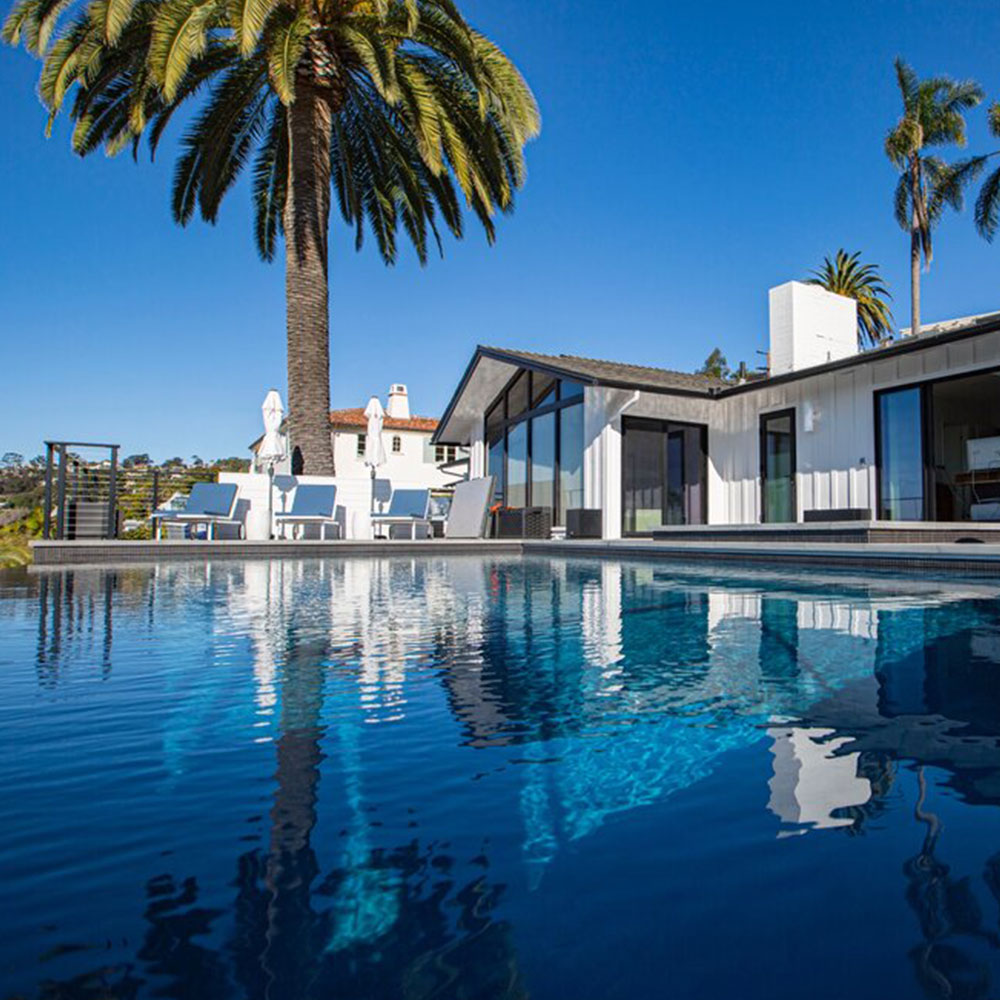 Elegant Custom Swimming Pools
Your new custom swimming pool will get our team's full attention to deliver the design you've always dreamed of. Our experienced craftsmen will provide you with exceptional quality, beautiful custom design, and unparalleled customer service. All with one goal in mind: a luxurious custom swimming pool that will become the centerpiece of your backyard and lifestyle.
La Jolla Pools did a great job from start to finish. We liked his team, their work quality, and the experience they brought forth while building our pool. They also checked back often to make sure all was going well.
Our family is could not be happier with the final outcome and service. Highly recommended.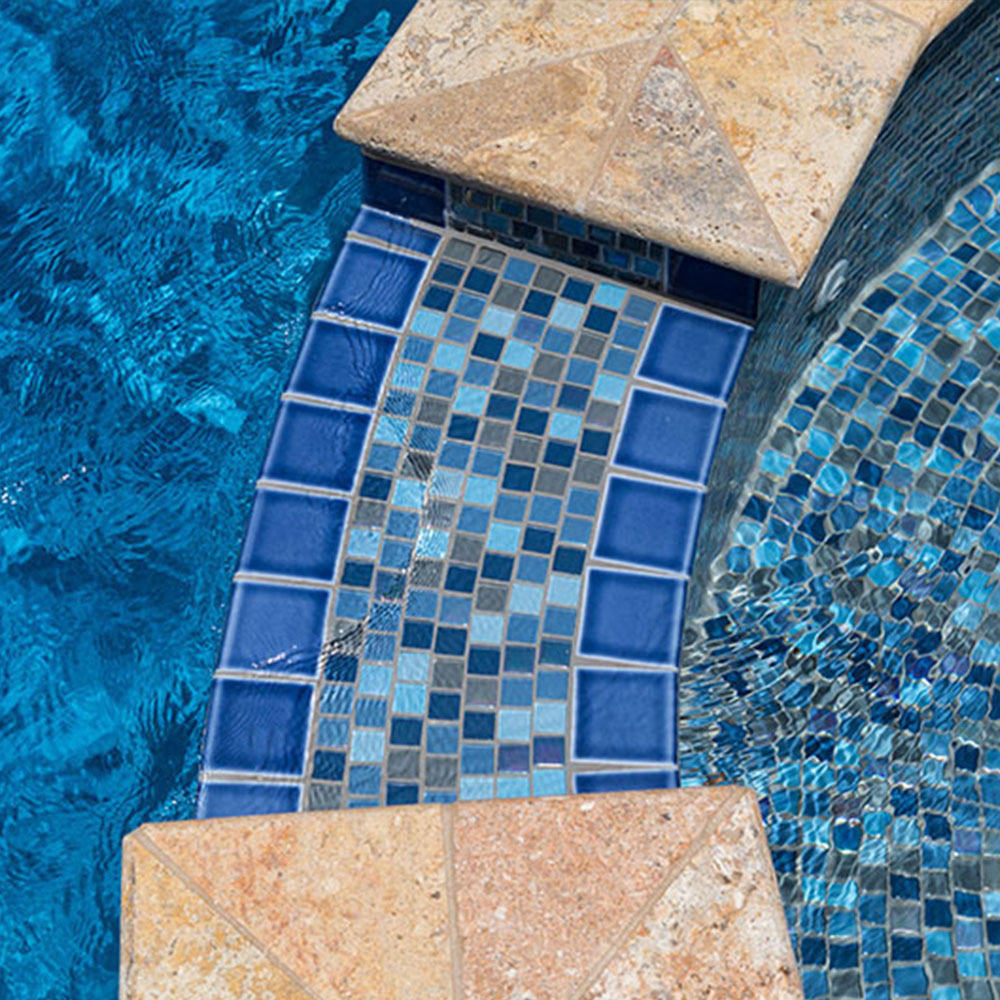 Pool Renovations
Revive your pool with the skills of La Jolla Pools. As one of the state's leading pool design and renovation specialists, we can deliver custom swimming pool renovations and refurbishments to suit you. From the smallest backyard pool to a luxury oasis – our team is ready.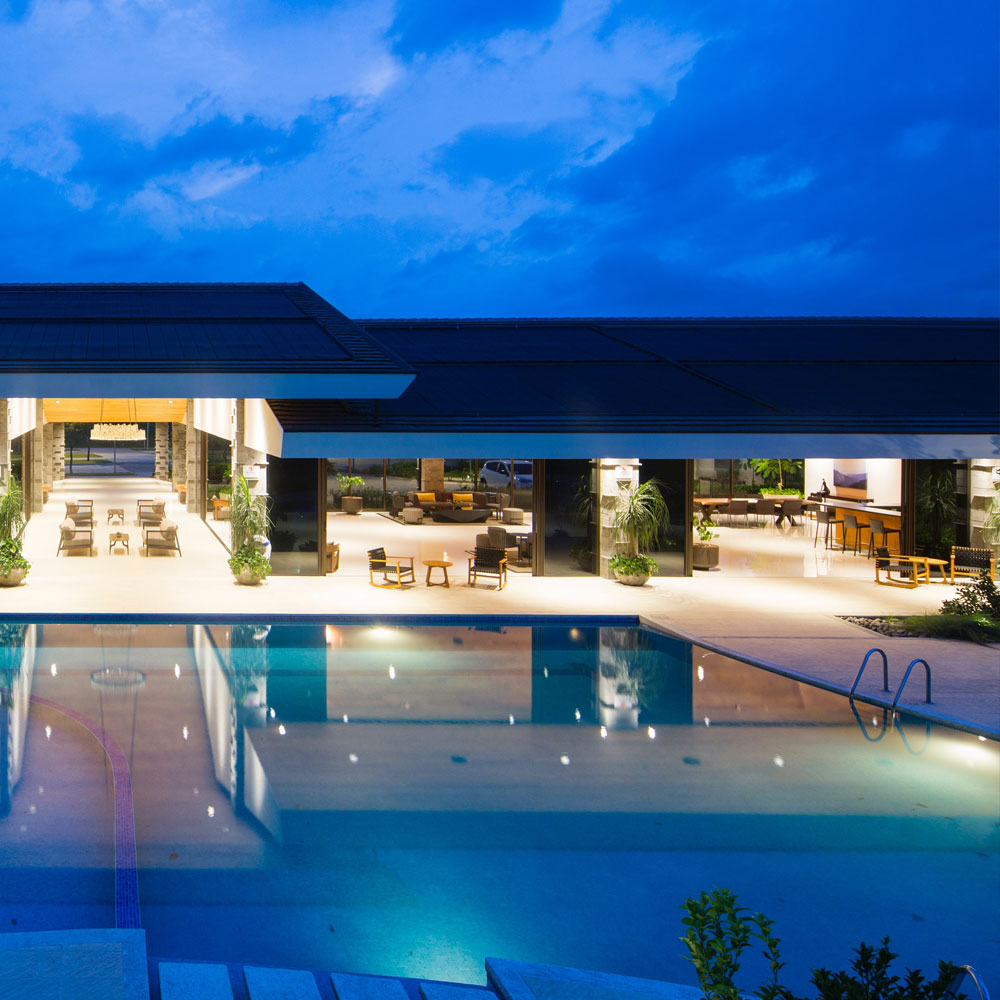 Commercial Pools
We understand how important it is for your clients and users to have a safe, leisure-focused space where they can relax and exercise in a tranquil setting. That's why we always bring an inventive flair and creative flavor to each pool.
Any Design, Expert Execution
We give customers the flexibility to create a truly custom pool of any shape, style, or size, allowing you to enhance the design with accessories, add-ons, and hard and soft landscaping. Our superior standard of work and commitment to customer care shines through every step of the process.
Unmatched Quailty
La Jolla Pools only uses the best-sourced products from trusted manufacturers. Our finishes are unmatched. We mix art with functionality for something that you, your friends, and your family can enjoy for decades to come.
C53 – 1085073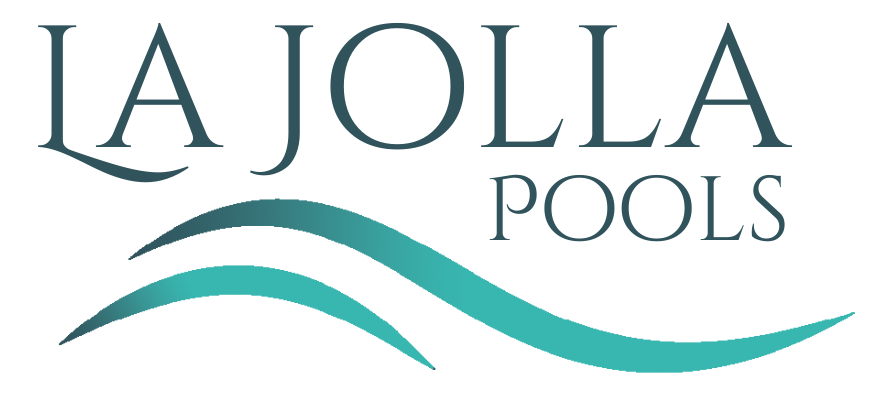 4250 Morena Blvd
Suite D,
San Diego, CA 92117