Let's discuss how we can build your dream backyard oasis.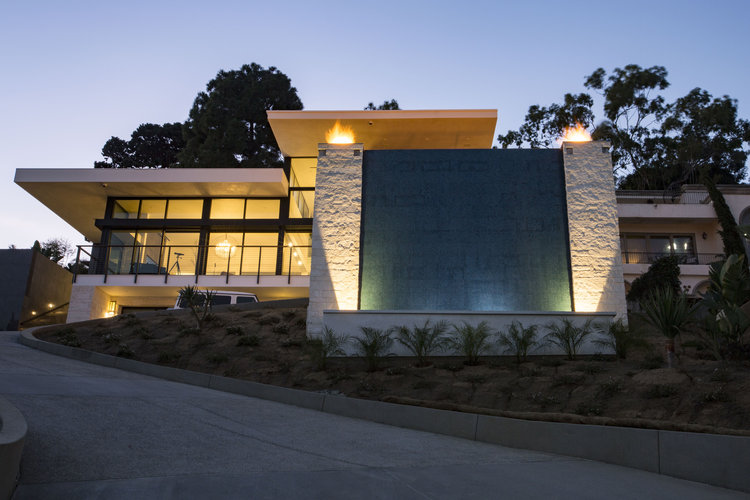 4250 Morena Blvd
Suite D,
San Diego, CA 92117
Phone: 858-483-4500
Let's discuss your project!
We want to collaborate with you to bring to life the vision of your swimming pool dreams and create an eye-catching centerpiece for inspired Southern California living.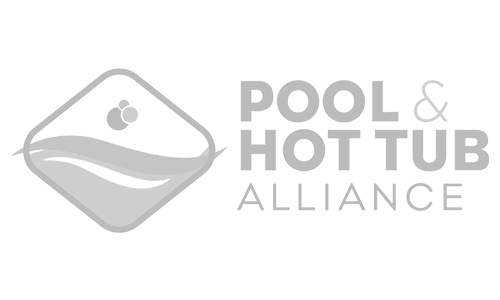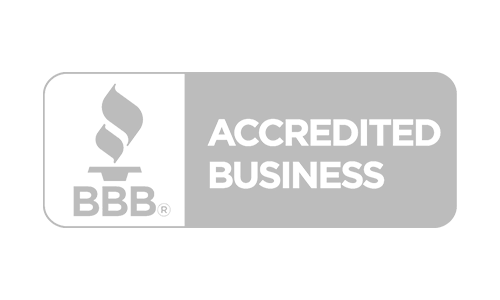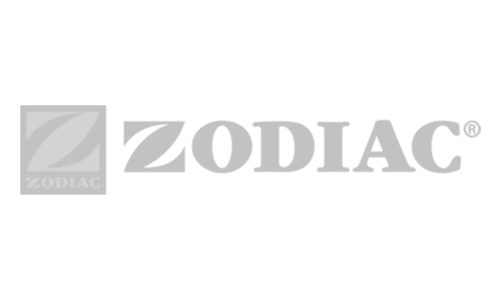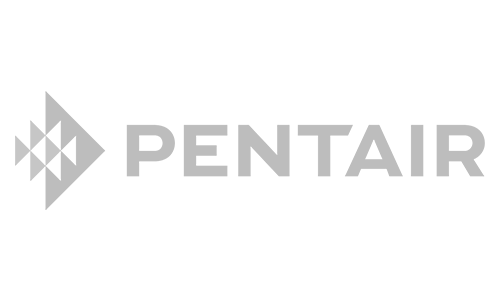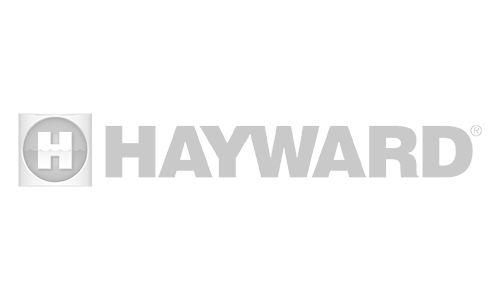 Trusted Pool Builder of Choice
Our 5-star reviews exemplify La Jolla Pools' dedication to delivering exceptional quality work as an established San Diego pool builder.
"Thanks to La Jolla Pools I now have a big beautiful pool with built-in spa and baja shelf, which is one of my favorite places to hang out. After three years it still looks brand new! They also built an amazing reflection pool at the front of my house with floating steps to cross over to access the front door. Huge "WOW" factor when people visit the house for the first time!"
"If you're looking for the BEST in the pool business, you've found it with La Jolla Pools. 17 years ago we used another company to build our pool and because it was an unpleasant process fraught with problems that continued to the present, we were able to compare that to the highly professional, competent job La Jolla Pools did for us in our re-design. What a pleasure it was to work with this crew: competent, hardworking, and pleasant! They are good communicators, keeping us informed every step of the way. They don't shy away from problems and meet them head-on. The outcome is spectacular! They changed a water feature into a fire feature, stopped a vanishing edge wall from leaking, created a gorgeous patio out of Cantera stone, and gave our outdoors a resort-like look. BRAVO!"
"I can't say enough good things about La Jolla Pools. Starting with every single one of their employees, I was so impressed with their knowledge, efficiency, and hard work. Everyone was so polite too. But the best part was the beautiful pool at the end of this very quick project. Highly recommend!"
"Our pool problems were complicated and required time and effort beyond what is expected of a pool company. La Jolla Pools exceeded all expectations and went beyond the call of duty to make it all happen. Their integrity, reliability, and professionalism is something that is very hard to find in the pool industry. I would highly recommend them to anyone interested in having an awesome pool with extreme attention to detail and quality built. Thank you for making the whole experience as painless as possible! We were lucky to have found you!"
Schedule a free idea session with our team today!
Let's start sketching out ideas to transform your backyard with a custom, luxurious, one-of-a-kind swimming pool. We are confident you will discover why we are the pool builder of choice.
Unmatched Quailty
La Jolla Pools only uses the best-sourced products from trusted manufacturers. Our finishes are unmatched. We mix art with functionality for something that you, your friends, and your family can enjoy for decades to come.
C53 – 1085073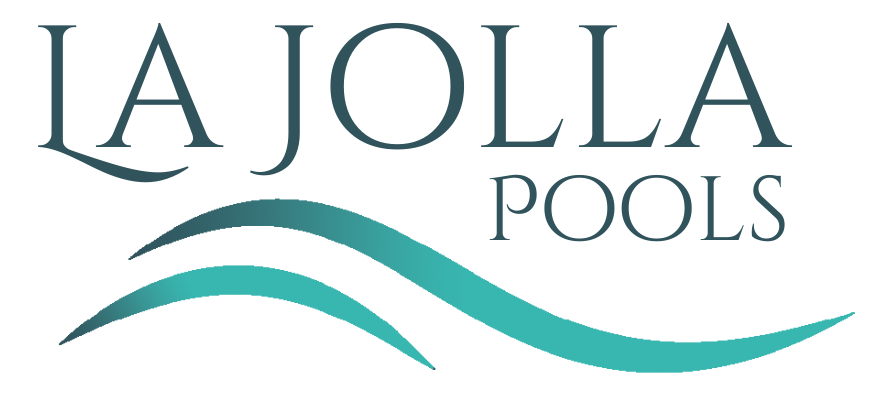 4250 Morena Blvd
Suite D,
San Diego, CA 92117