Looking to stay where you are and simply remodel your backyard?
La Jolla Pools can transform any backyard into a new, state-of-the-art-luxury oasis.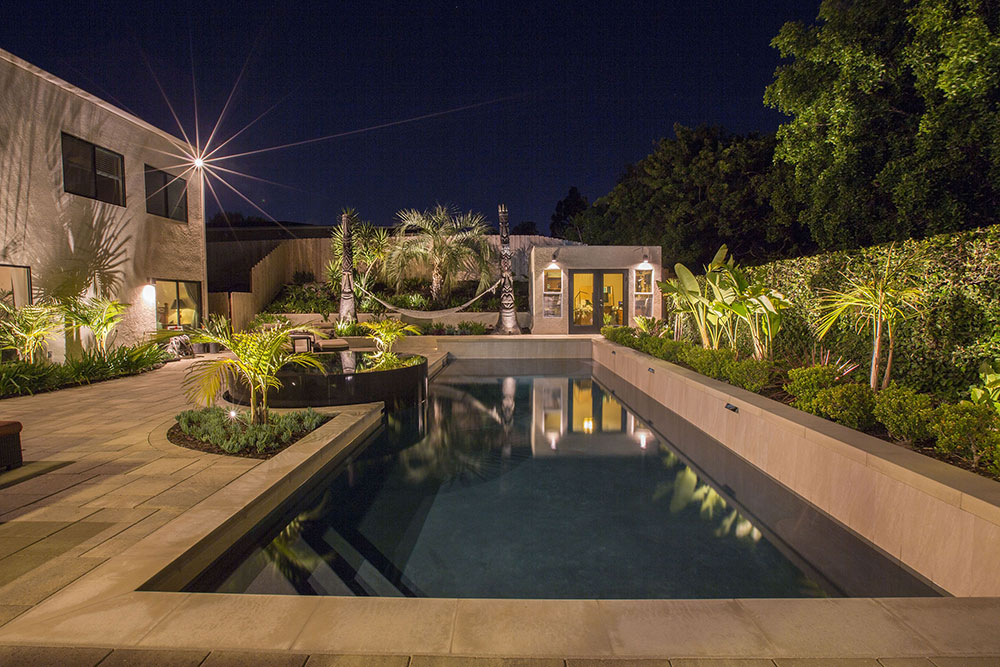 As a top-rated pool remodeler in the San Diego area, La Jolla pools offers not only new pool installation but complete renovations for existing inground swimming pools. Highlighting the expansive views and pristine beaches of southern California, pool remodeling in La Jolla is a job we take great pride in. Using high-end materials, from the best-sourced manufacturers, our pool remodeling projects feature an array of stunning details. Pool remodeling in La Jolla comes with a full range of possible upgrades, making the design options endless!
Our team thrives on the demands of expansive pool remodeling in La Jolla and has the drive and expertise to tackle a complete overhaul. With more than 25 years of experience in pool remodeling in La Jolla, California, we rise to the challenge of offering large-scale renovations and simple upgrades. Specializing in upscale designs with a vast understanding of creating a cohesive look, pool remodeling in La Jolla is a perfect fit to showcase the skillset of our talented team. Collaborating with each client, our team takes an exclusive approach to each pool remodeling design. We look forward to working with you on your upcoming pool remodel in La Jolla, California. Visit our website to request an idea session today!
Let's discuss your project!
We want to collaborate with you to bring to life the vision of your swimming pool dreams and create an eye-catching centerpiece for inspired Southern California living.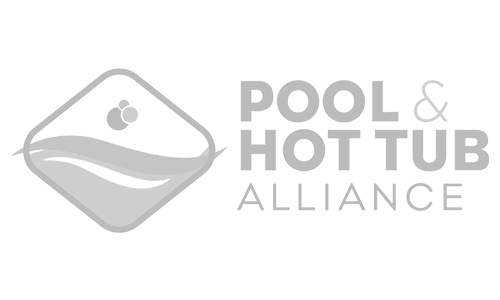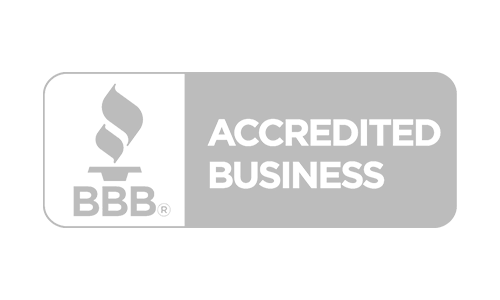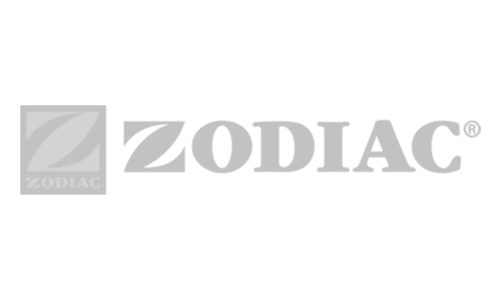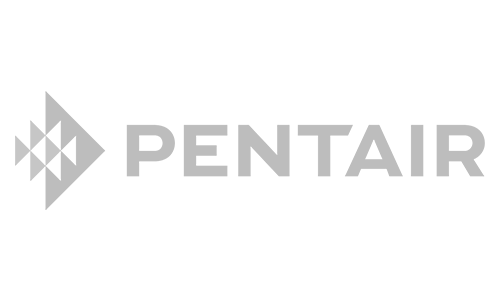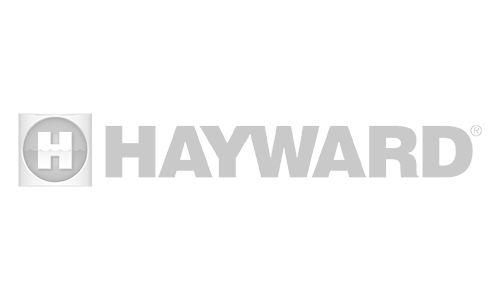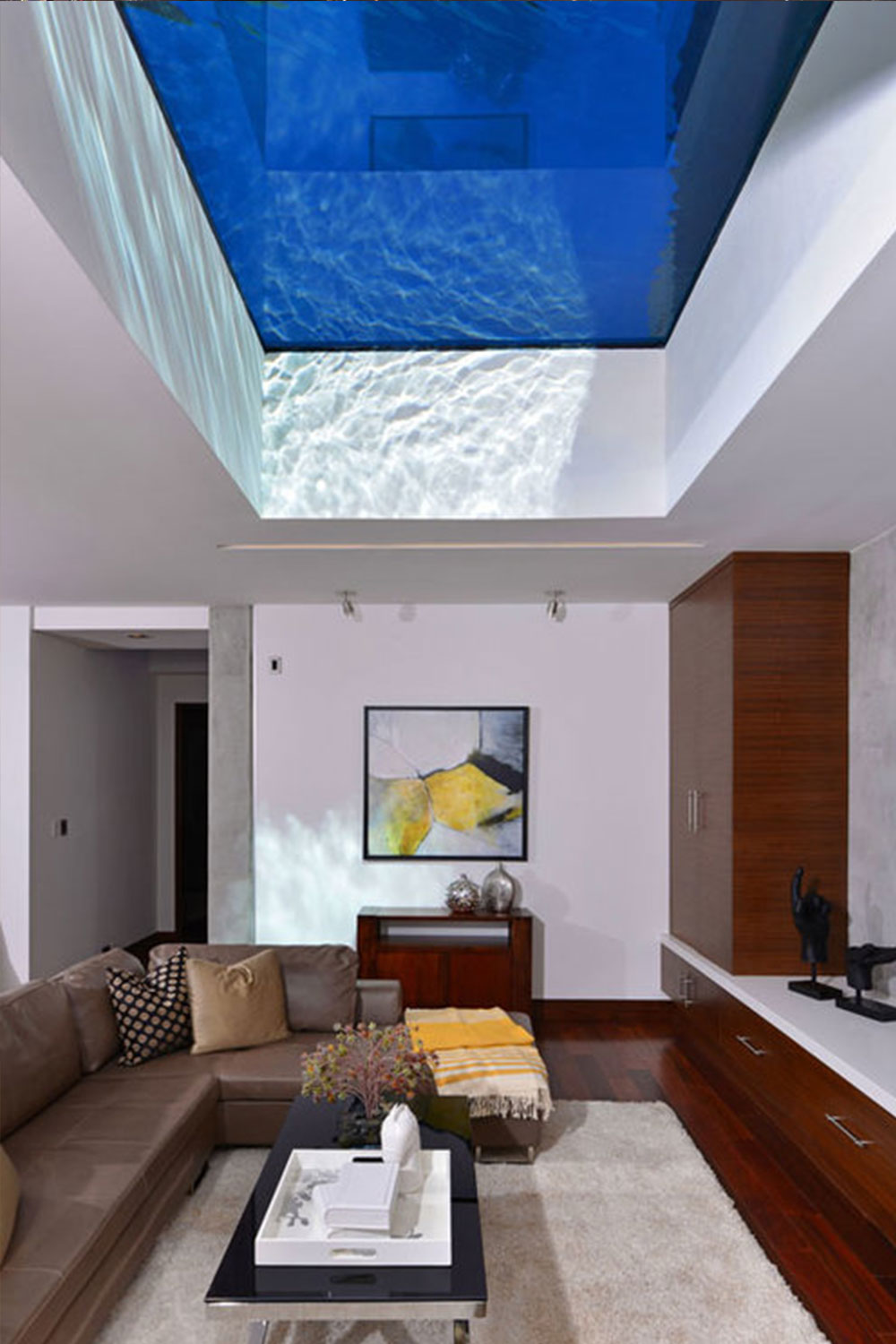 Luxury designs, expert craftsmanship, and superior products are why La Jolla Pools are the right builder for your pool remodel.
Luxury Redefined
Specializing in building swimming pools that showcase dynamic views, our design specialists and expert site coordinators can turn your current uninspiring backyard into your dream backyard oasis.
Superior Craftsmanship
With backgrounds in both swimming pools and architectural build-sites, our team is well-versed in the nature of pool remodeling. Our experience minimizes delays and promotes a seamless approach to each stage of pool design and installation.
High-End Finishes
Using top-of-the-line materials, sourced from trusted manufacturers, each material selection complements the luxurious look with a vibrant contrast. Just as with our new pools, we'll use our proven best practices and only the highest-quality materials on remodels, giving you the confidence to simply enjoy your new pool for many years!
Schedule a free idea session with our team today!
Let's start sketching out ideas to transform your backyard with a custom, luxurious, one-of-a-kind swimming pool. We are confident you will discover why we are the pool builder of choice.
Unmatched Quailty
La Jolla Pools only uses the best-sourced products from trusted manufacturers. Our finishes are unmatched. We mix art with functionality for something that you, your friends, and your family can enjoy for decades to come.
C53 – 1085073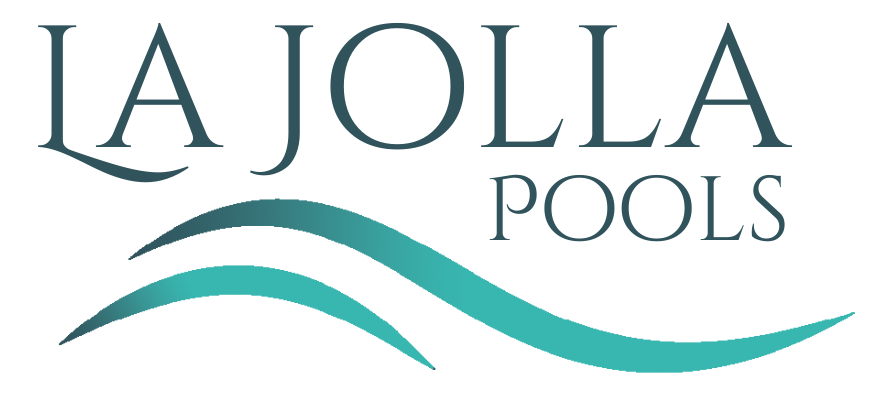 4250 Morena Blvd
Suite D,
San Diego, CA 92117